Fall Skin Recovery Flash Sales
While the cool fall is finally in the air, our faces still are marked by the damaging consequences of the hot Texas Summer sun.  No need to worry!  At Revivify Medical Spa, we've come to the rescue with our Fall Skin Recovery Flash Sales!  We've hand picked our top five facial treatments to help you reverse the awful sun damage to reveal fresh beautiful skin.  Hurry as these Flash Sales are set to expire September 30, 2022.
At Revivify Medical Spa in Beaumont, Texas, we make cutting-edge, luxurious medical spa treatments affordable. We offer equal or better medical-grade treatments to those found at the top Houston medical spas. No need to drive long distances! Revivify Medical Spa is the highest-rated, most trusted medical spa in Southeast Texas.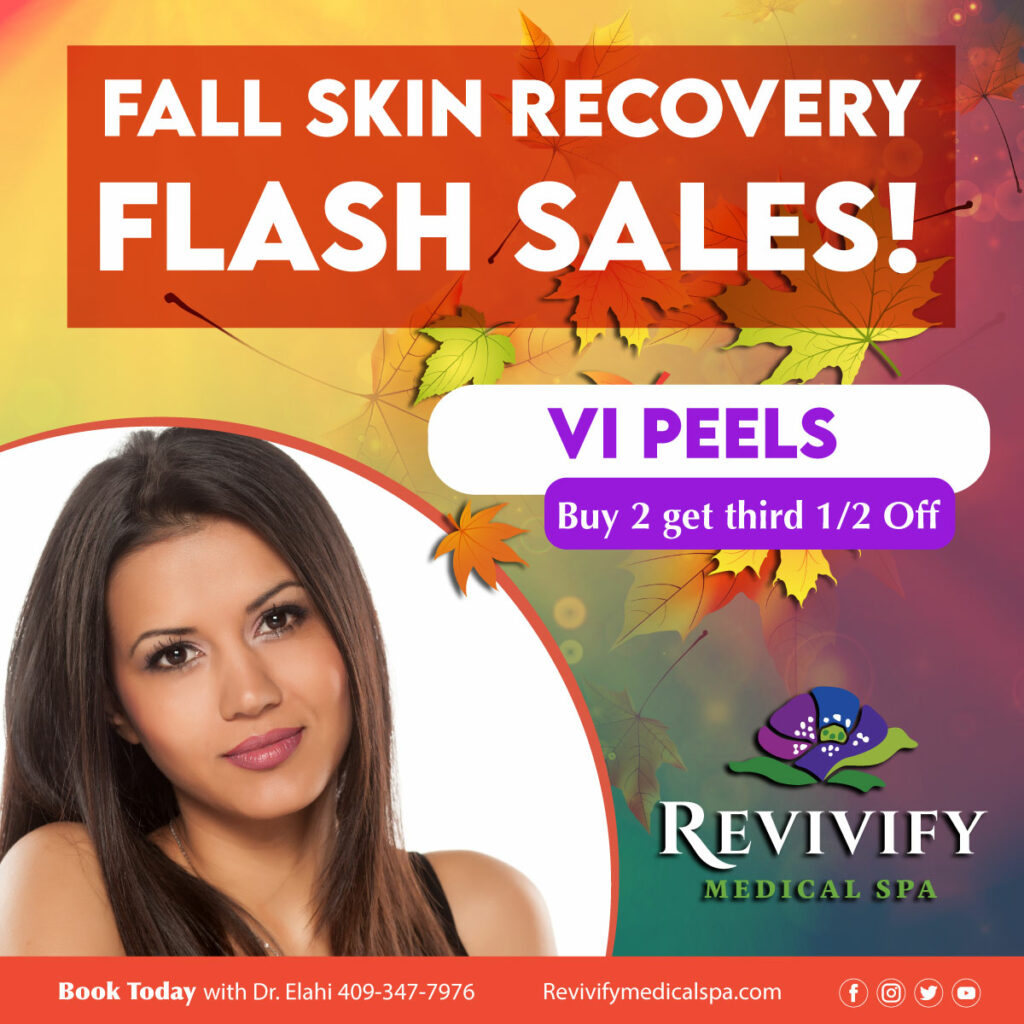 Put your best face forward with the help of our first of our Fall Skin Recovery Flash Sales.  Take advantage of our VI Peel, the #1 chemical peel rated, painless medium depth, medical-grade chemical peel on the market.
Instantly improve your skin's tone, texture, and luminosity while protecting it from premature aging.
Buy 2, get the third 1/2 OFF!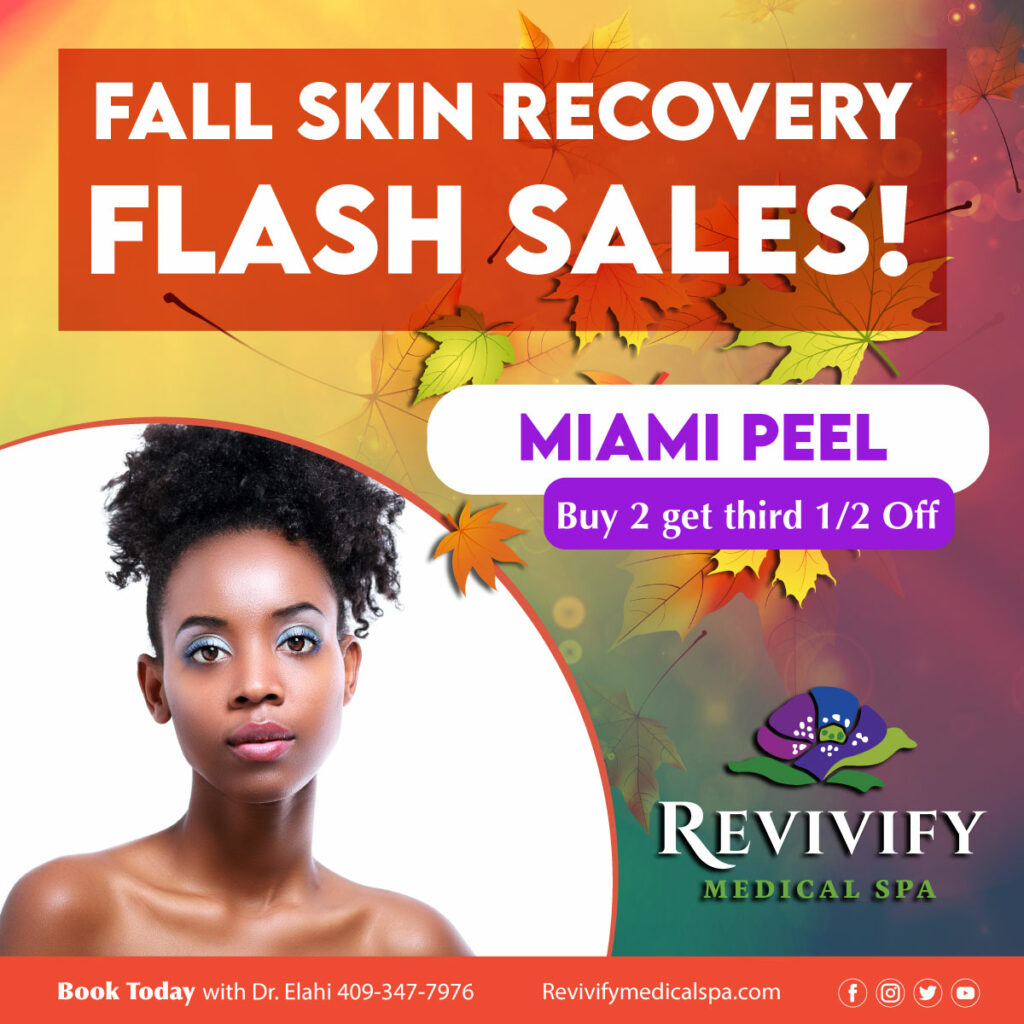 Our second treatment takes you on a facial trip to exotic Miami! The famous Miami Peel®, a favorite among sunbathers to help peel away years of sun damage to skin.  This facial treatment uses a patented light to medium peel formula that exfoliates and improves the appearance of hyperpigmented skin by bleaching and inhibiting pigment production and treats acne as well.
Buy 2, get the third 1/2 OFF
Natura Peel Laser Facial Special
Exclusive to Chrome Lase Station, Natura Peel, a combination of laser and an active mask, provides a fast and gentle peel known for collagen and elastin production, pore reduction and overall lovely results.
Buy 2, get the third 1/2 OFF
Dermaplaning Exfoliating Facial Special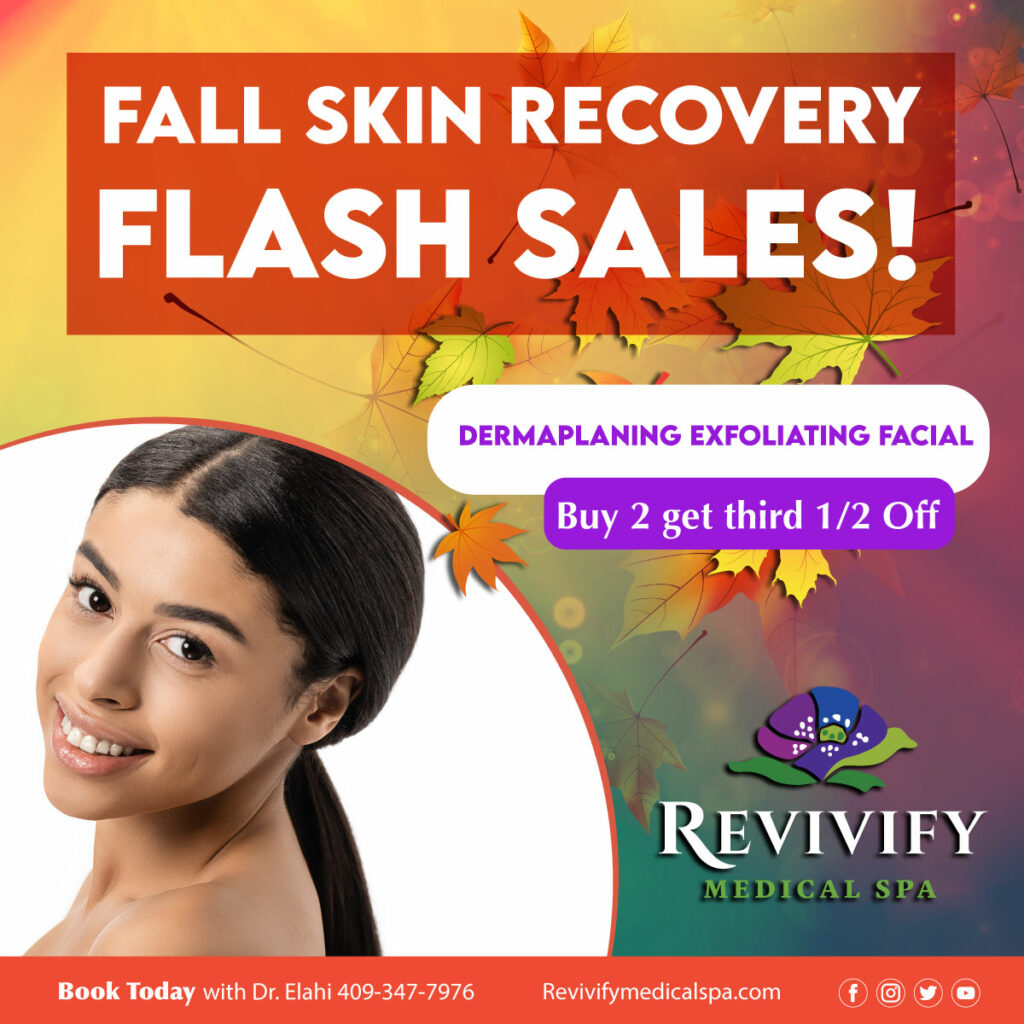 Get rid of that peach fuzz to reveal fresh, glowing skin with our Dermaplaning exfoliating facial treatment. Skin is instantly more luminous, with no chemicals, no downtime and no pain.
Buy 2, get the third 1/2 OFF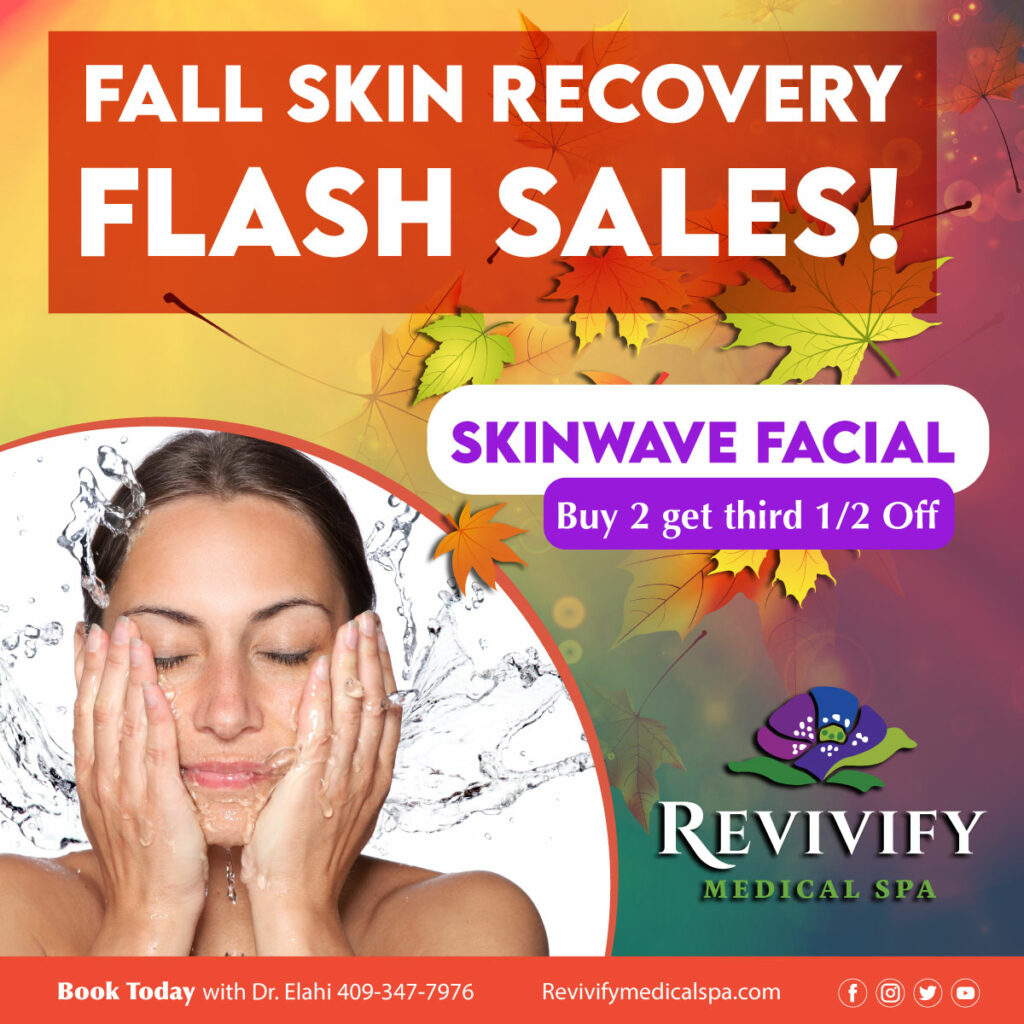 Revitalizing Your Skin is Just a SkinWave Facial Away! Introducing the most advanced water-based facial guaranteed to give a glowing, hydrated complexion in a 5-step treatment. It's the fifth of our Fall Skin Recovery Flash Sales!
Buy 2, get the third 1/2 OFF
Foaming Enzyme Facial Special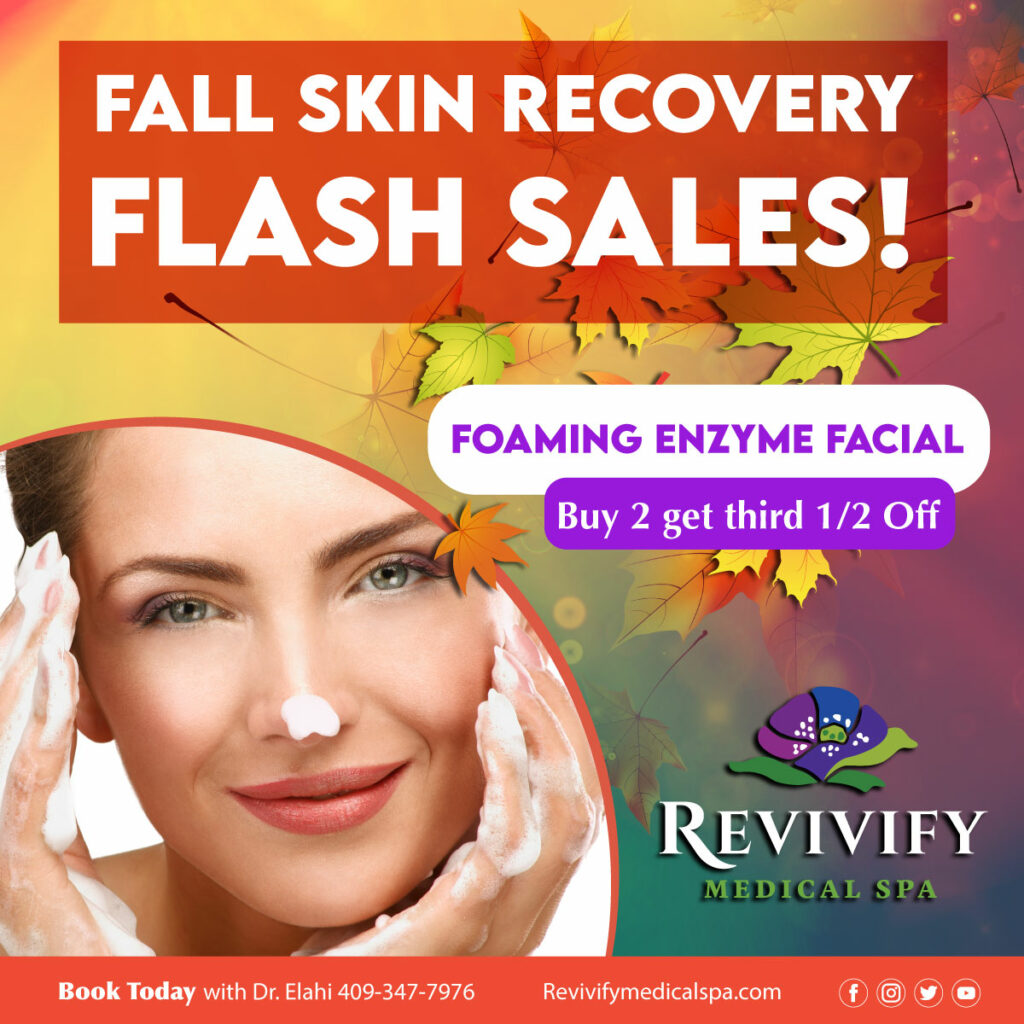 The powerful yet soothing Foaming Enzyme Facial Treatment combines papaya and pineapple enzymes with a potent clinical-level grade of glycolic acid. This fusion of tropical ingredients results in a professional treatment that exfoliates and deep-cleanse the pores; revealing a polished, healthy and radiant complexion.
Buy 2, get the third 1/2 OFF
Board Certified Aesthetic Medicine Family Physician
I will make your visit Comfortable, Affordable, and Memorable.
Special Terms & Conditions
All standard terms and conditions apply
Promotions are not retrospective.
In order to claim a special, you must purchase the offer upfront.
Promotions cannot be combined.
We reserve the right to modify or terminate a special at any time.
The expiration date is 9-30-22.