WHAT IS MICRONEEDLING?
Using the Skin's Natural Ability to Heal Itself
MICRONEEDLING: THE MAGIC WAND OF SKIN REJUVENATION
Microneedling is the newest star in aesthetic skin rejuvenation medicine.  This break through remedy, works magic for all types of skin imperfections.  Unlike other aesthetic medical treatments, microneedling does not inject unnatural substances into the body and is non invasive.  This "magic wand" is also known as collagen induction therapy as it enhances the skin's natural repair process to basically restore itself to soften the appearance of wrinkles, scars, stretch marks and uneven skin tones.
HOW DOES MICRONEEDLING WORK?
The microneedling proceedure works by the creation of hundreds of "micro-injuries" or "micro-channels" to the skin using a micro needling pen or other device  which incorporates microneedles.  Then, as they heal, they boost the skin's natural production of collagen and elastic production.  This results in clearer, younger looking skin that is less prone to aging.  Although some people opt for microneedling at home, such treatments do not reach the deeper skin layers, therefore have large limitations.  For maximum results it is advised to have microdermabrasion done by a professional aesthetician or doctor.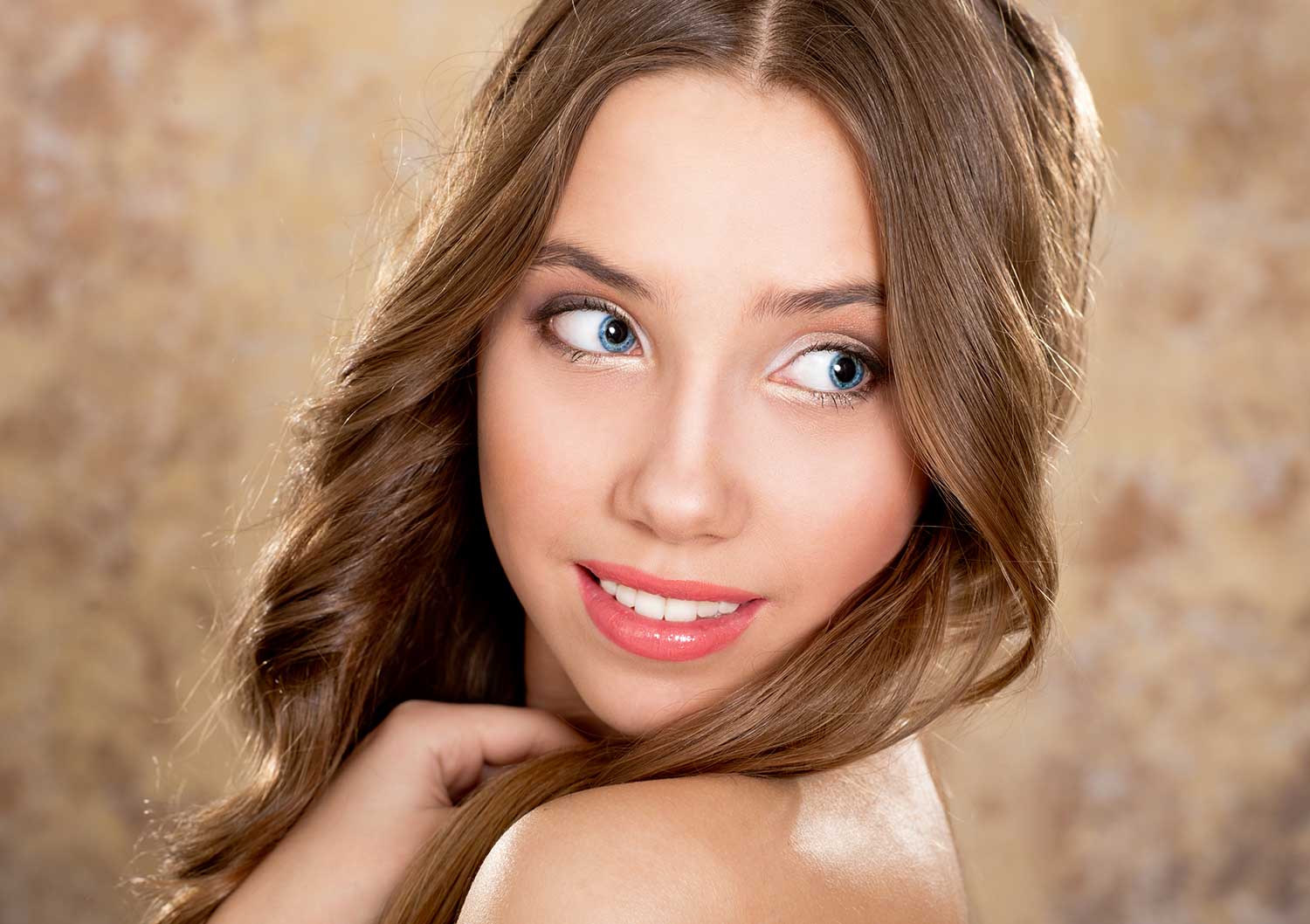 BENEFITS OF MICRONEEDLING.
WHAT MICRONEEDLING COULD DO FOR YOU.
---
TO MICRONEEDLE OR NOT…
IF THAT IS THE QUESTION, YES IS THE ANSWER!
If you are desire fresh, flawless, youthful skin, you no longer need to go under the knife.  Microneedling is part of a new generation of non invasive aesthetic treatments that yeild powerful results. The following are just a few of the benefits that microneedling can do for you: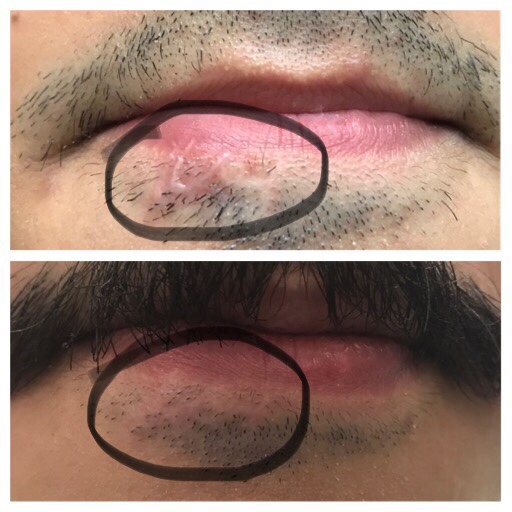 Microneedling works to kick start the body's own natural healing in targeted areas. The resulting skin plumped up by its own collagen and elastin is naturally beautiful!
The microneedles are so tiny that they may be used in the tender eye area. If you have a fear of needles, there's no need to need to worry. The doctors will apply a topical cream beforehand to anesthetize the area. Patients have claimed that it feels similar to sandpaper gently moving across the area. A treatment generally takes between 15 – 30 minutes depending on the area treated.
This collagen induction therapy not only diminishes the appearance of fine lines and wrinkles, it also works wonders in tightening loose skin.
Another one of the benefits of this "magic wand" is its effective treatment of sun damage. It is highly effective in treating skin discoloration of melasma and evening out skin tone in general. Sun worshippers absolutely adore it!
You can say goodbye to those reminders of awkward acne problems. Microneedling's natural "collagen filler effects" help reduce the appearance of acne scars and shrinks pores.
Microneedling allows skin care products such as topical gels, serums, and gels to be absorbed in a much more profound manner. This helps improve the effects that these products have on deeper layers of the skin.
Microneedling is safe for all adult ages and skin tones. As it may be used in all parts of the body, it's an excellent treatment for the reduction of scars and stretch marks.
At Revivify Medical Spa, our Board Certified Doctors will assess your individual needs to put together the best possible combined treatments for your unique needs. They can combine Eclipse MicroPen Elite™ with Fotofacial, INFINI Radio Frequency (RF), Microdermabrasion and Microneedling with PRP to produce the most magnificent results! Get your FREE Consultation Today!
THE BEST QUALITY MICRONEEDLING TREATMENTS AT THE BEST PRICES ARE AT REVIVIFYMEDICALSPA.COM
REQUEST YOUR CONSULTATION TODAY!
CALL: 1 409-347-7976
We offer the Best Prices for the Most Innovative Treatments. Payment Plans are Available as well!