Tips to Shine During the Holidays
The Holiday season has just started, but you probably already feel the effects. With all the frantic running around shopping and planning, you are likely dedicating less time to your beauty routine than you usually do.
But we know you want to look stunning for the festivities ahead, so we have prepared a short tip list to help you look your best.
Don't Forget to Hydrate
Drinking plenty of water throughout the day will help keep your body and skin hydrated. When you are dehydrated, the fine lines and wrinkles on your skin become more prominent, making you look tired and older than you should.
Carry a refillable bottle when you go out shopping and drink from it often. Drink water instead of sugary drinks, diet sodas, or coffee. If you need something with a little more flavor, try adding a few berries, lemon, or mint to your water.  Looking for a treatment to hydrate your skin? Contact us for a personalized physician suggestion.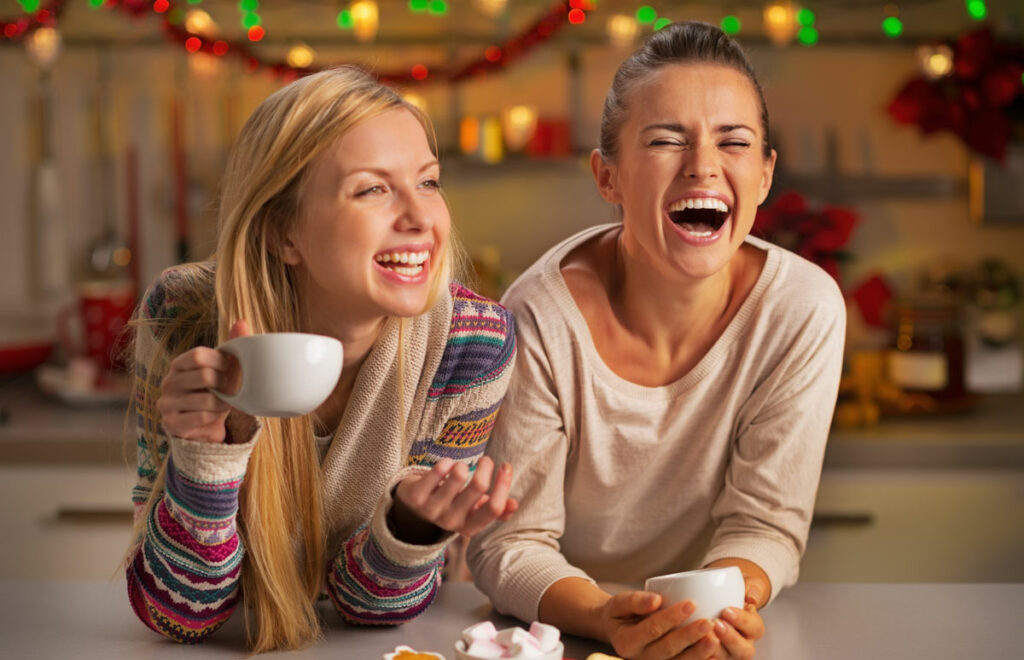 Get Your Beauty Rest
We know you are busier than usual, but it's never a good idea to compromise on your sleep. While we sleep, our bodies repair and regenerate, which helps us look and feel younger. Additionally, fewer hours of sleep and poor quality of sleep are associated with weight gain and obesity. So, make sure you get plenty of rest! Are you having trouble sleeping or getting to or maintaining a healthy weight?  Contact us for a medical consultation.
Don't Forget Your Skin Care Routine
When we are busy, we tend to skip some steps in our skin routine. However, we recommend you never miss the daily skincare routine, which should include exfoliating, cleansing, and moisturizing.
Choose clinical-grade products that are suitable to your skin type for best results. If you are unsure which product is best for your skin, our aesthetics professionals can help answer your questions and recommend the best medical-grade cleansers, toners, serums, and creams to help your skin maintain its youthful glow. Remember that these need to be customized according to your individual needs.  We recommend that you first schedule an appointment with a skincare expert to determine your unique skincare needs to know what will help your skin look its best!
Eat Healthily
The temptation to overindulge and eat sweet treats during the Holidays can be overwhelming. However, try to eat as healthily as possible.
Include fresh vegetables, lean proteins, and healthy fats that will help you feel energized and more satisfied throughout the day and help curve those Holiday cravings. Oh, and yes, it is possible!  We highly recommend the Ideal Protein diet to enjoy its benefits on your figure and delicious food on your taste buds!  At Revivify Medical Spa we are an authorized Ideal Protein Clinic.  Find out more.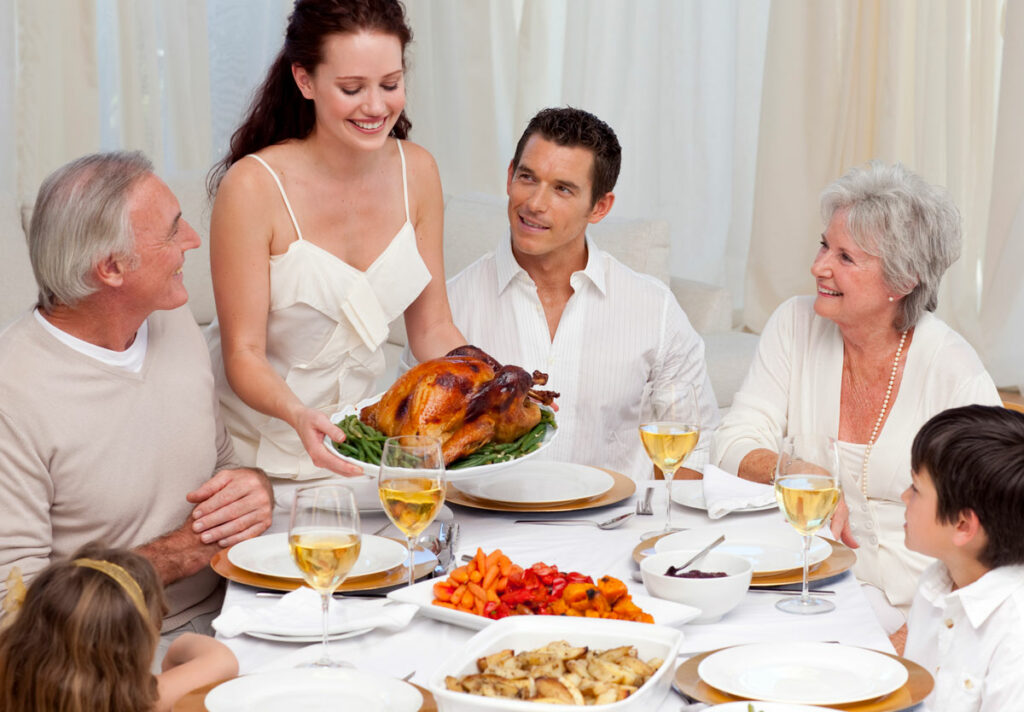 Sometimes Less is More
If you have an evening event to attend, try wearing little or no makeup during the day. Doing this will give your complexion a little breathing room, and your makeup will be fresh and perfect for your event. Try enhancing rather than covering, we can help!  At Revivify Medical Spa we can help you enhance your natural beauty.  Contact us for a medical consultation today! 
Get a Facial
A few days before a big event, give yourself a treat and get a facial done by a professional. Our facials including charcoal facial, Miami chemical peel, or our skinwave facial are potentially great options.
This advanced water-based technique will gently exfoliate and hydrate your skin, making you look years younger.
This treatment is ideal for impressing your co-workers, friends, and family at Holiday gatherings.  Of course, everyone will be asking how it is that time seems to pass you by.  Please feel free to contact us to find out more about the wide array of medical-grade facials that we offer at Revivify Medical Spa today!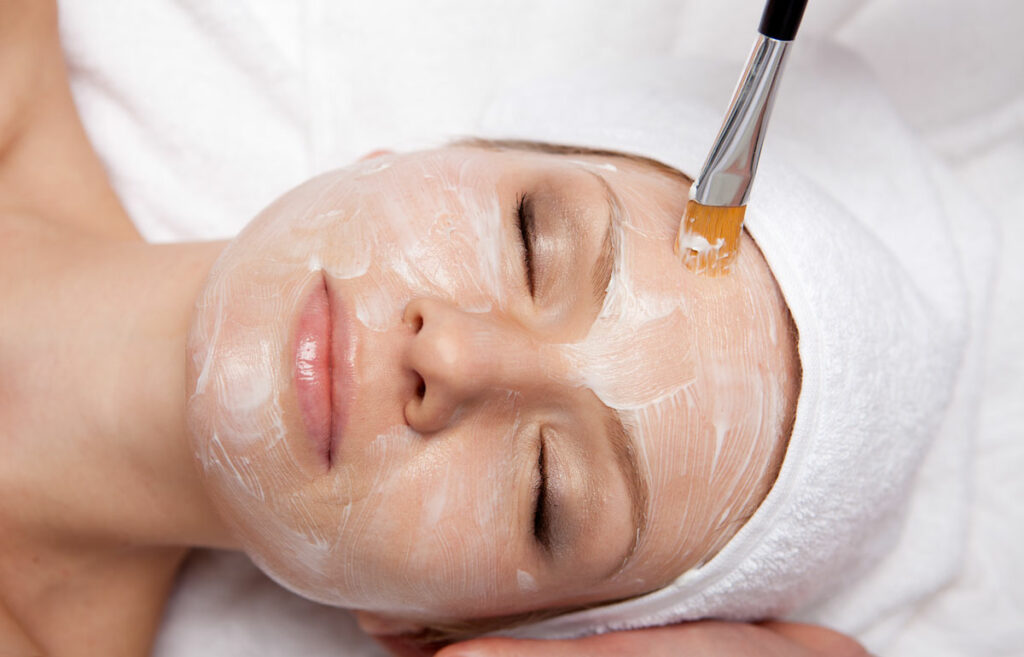 Try Skin Resurfacing
At DIY option for skin resurfacing is the skin roller.  Whether you choose a stone roller made from jade or rose quartz, or an ice roller, these devices can help reduce puffiness and fight inflammation.  Use your roller twice a day in the morning and before bed for best results.
If you are looking for significant "WOW" results, there is no replacing medical-grade treatments.  You may consider microneedling (with exosomes or PRP), Scarlet SRF facial, or laser facial.  They are actually much more affordable than you think!  Contact us to schedule an appointment with Dr. Elahi to find out which of our prestigious facials are best for you.
Cleanse and Moisturize Your Face Before Bed
No matter how late it might be or how tired you are, you should always cleanse and moisturize your face before bed.
By cleansing your skin at night, you increase your body's ability to repair and regenerate the tissue.
The Holiday Season can be stressful, but you don't need to show it. You deserve to look gorgeous during the festivities, so give yourself the gift of beauty. Contact us today!