Introducing our Laser-Assisted Liposuction and Fat Transfer Procedure BeautiFill™ by Lipolife.
SCULPT YOUR DREAM BODY
We've all dreamt of being able to move our localized excess fat to other parts of our body. Imagine being able to take some of your arm flab and use it to increase the size and enhance the shape of your breasts. Or removing that little belly pouch and using it to give your backside a sexier more contoured look.
Want to find out if BeautiFill is right for you?  Please fill out and submit our online prescreening questionnaire.
What is BeautiFill™, Laser-Assisted Liposuction, and Fat Transfer?
BeautiFill is the first laser-based system that combines liposuction, skin tightening, and fat grafting (cosmetic fat transfer) procedures in one convenient appointment.
This revolutionary technology combines three treatments:
It contours the body by effectively reducing fat deposits
Tightens skin by stimulating collagen production
Restores lost volume of the face and other body areas.
Well, get ready, because your dreams for that perfect body are about to come true!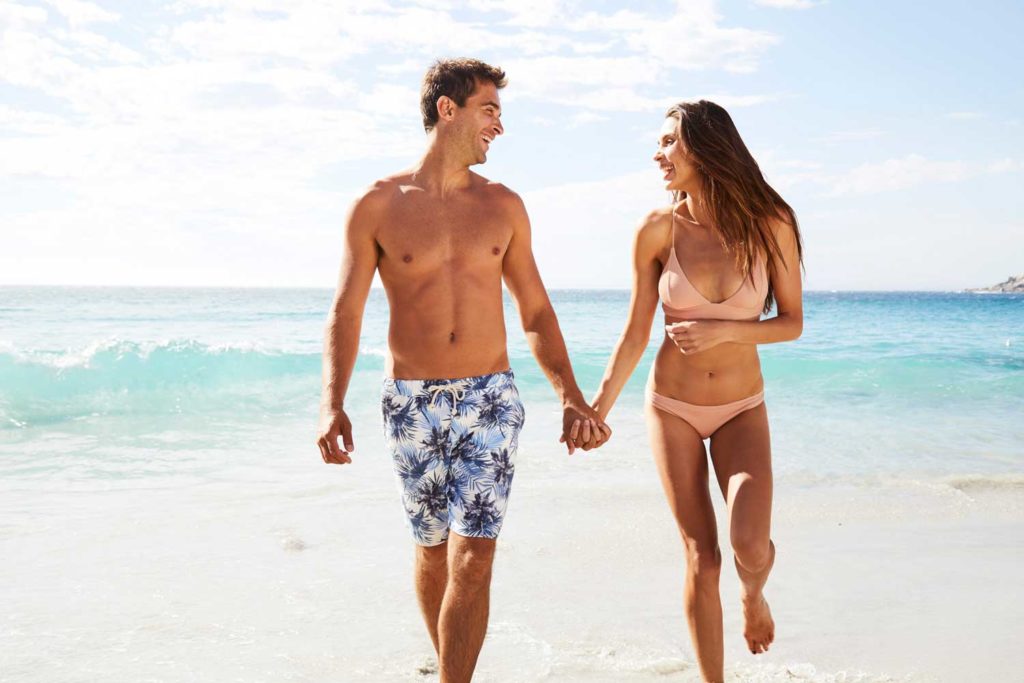 Fortunately, at Revivify Medical Spa in Beaumont, Texas, we offer the most innovative, non invasive treatments. We offer the best the most reasonable prices.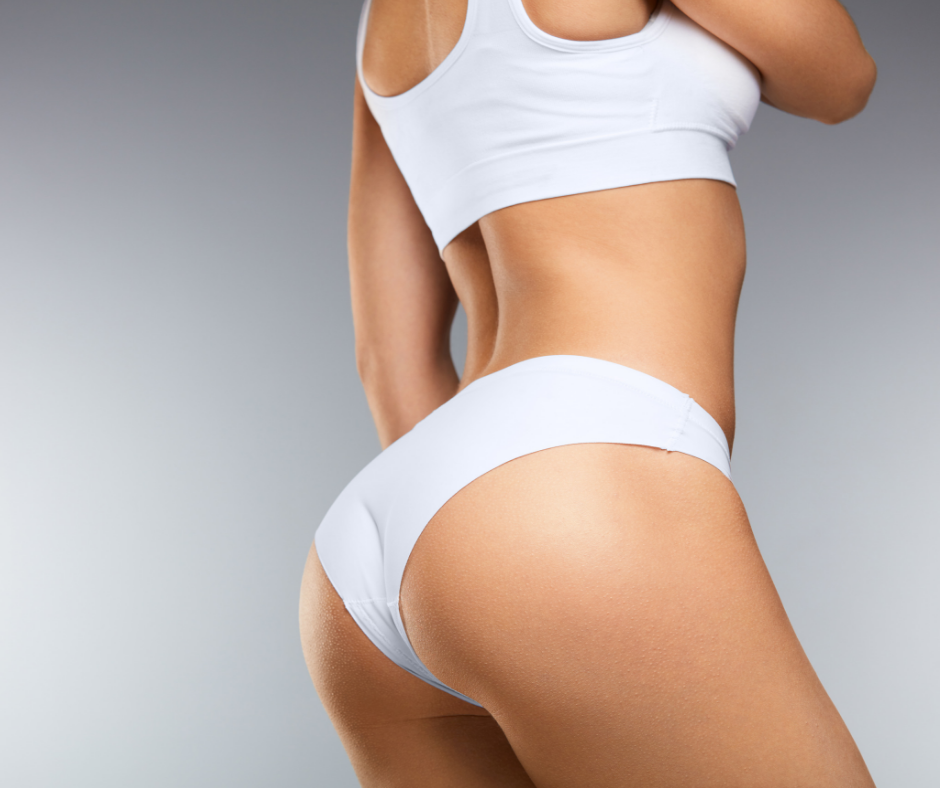 Laser-Assisted Liposuction and Fat transfer, BeautiFill™ by LipoLife
How does it Work?
The advanced Laser-Assisted Liposuction and Fat Transfer technology of LipoLife use a proprietary conical tip laser fiber encased in glass that distributes the laser's energy in a 360- degree radius. The laser protects the integrity of the fat while it detaches it.
"I strive to help my clients reach their desired goals through personalized guidance, relentless work, compassion and understanding."
Dr. Lubna Elahi
BeautiFill™ by LipoLife
---
Difference Between BeautiFill™ and Traditional Liposuction
Fat transfer for soft tissue contouring has become increasingly popular in recent years thanks to the immediate availability of the patient's own fat, lower risk of rejection, and its permanent correction potential.
There are significant differences between traditional autologous fat transfer methods like mechanical liposuction and the advanced Fat Transfer technology solution offered by BeautiFill™, including:
LipoLife achieves a fat cell vitality rate greater than 95%; resulting in a higher quality fat grafting
More successful fat transfer with longer-lasting results
The procedure is safer than traditional liposuction, as it uses local anesthetics
BeautiFill™ uses low-density laser energy which minimizes the risk of burns
The procedure can be done as an outpatient procedure with reduced patient downtime
Results are more natural-looking and last longer
BeautiFill™ reduces bleeding, swelling, and bruising
Enhanced skin tightening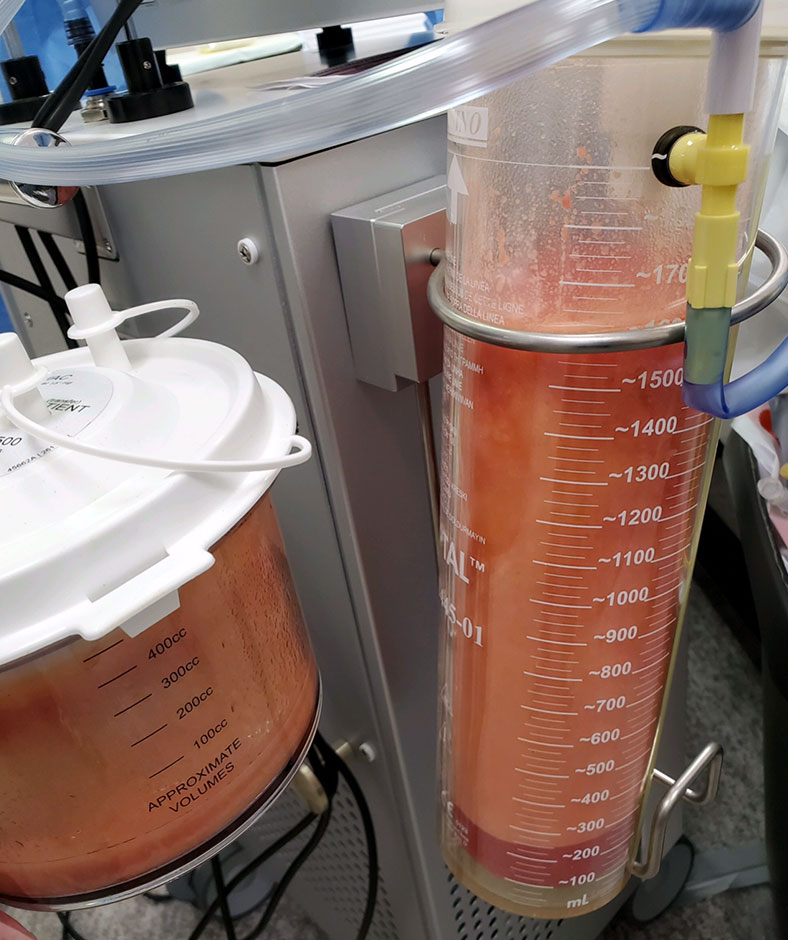 BeautiFill™ can be used in all areas of the body. Including areas that are not easily accessible using conventional liposuction such as the chin, face, and neck as well as larger areas with extensive fat deposits.
What to Expect from Your BeautiFill™ Procedure?
When you choose to have your BeautiFill™  Fat Transfer treatment at Revivify Medical Spa, you can expect to see results immediately, including:
A natural-looking contoured body
Tighter and firmer skin thanks to the laser's ability to contract existing collagen and elastin fibers and stimulating the formation of new collagen
The LipoLife technology may target cellulite, resulting in a smoother appearance
Choose to achieve your dream body with the help of the experts at Revivify Medical Spa. For more information and to receive a free consultation contact us today!