LASER FACIAL PHOTOFACIAL
IPL Photofacial Skin Rejuvenation Treatment
Are you looking for a medical-grade aesthetic treatment to reverse years of sun damage? Learn all about the IPL Photofacial Laser Facial treatment and what it can do for you.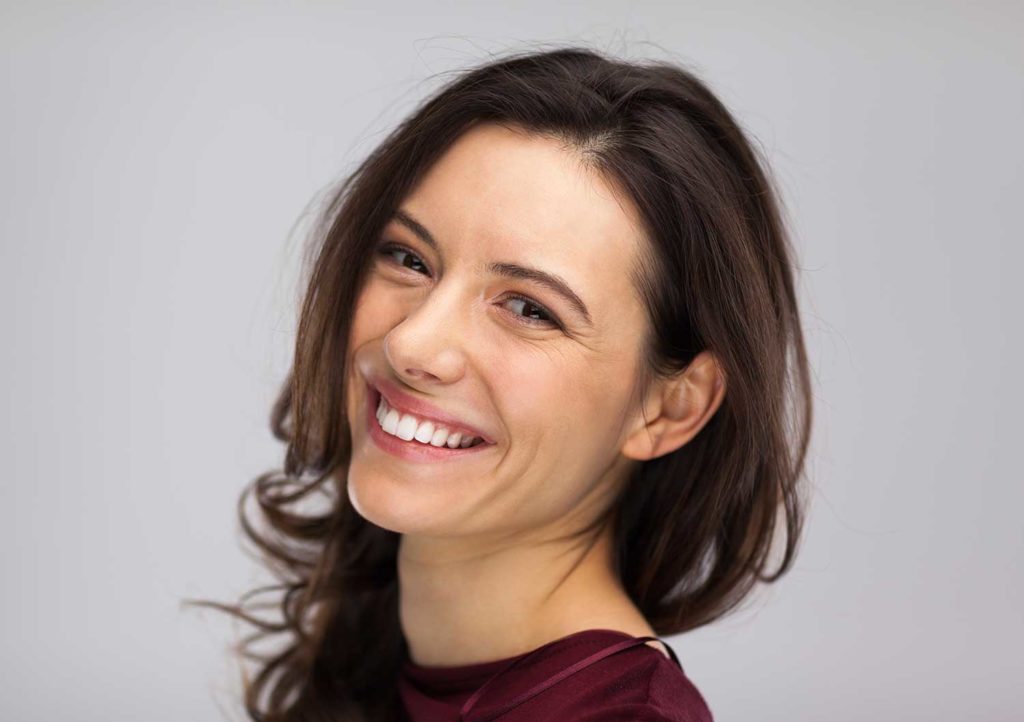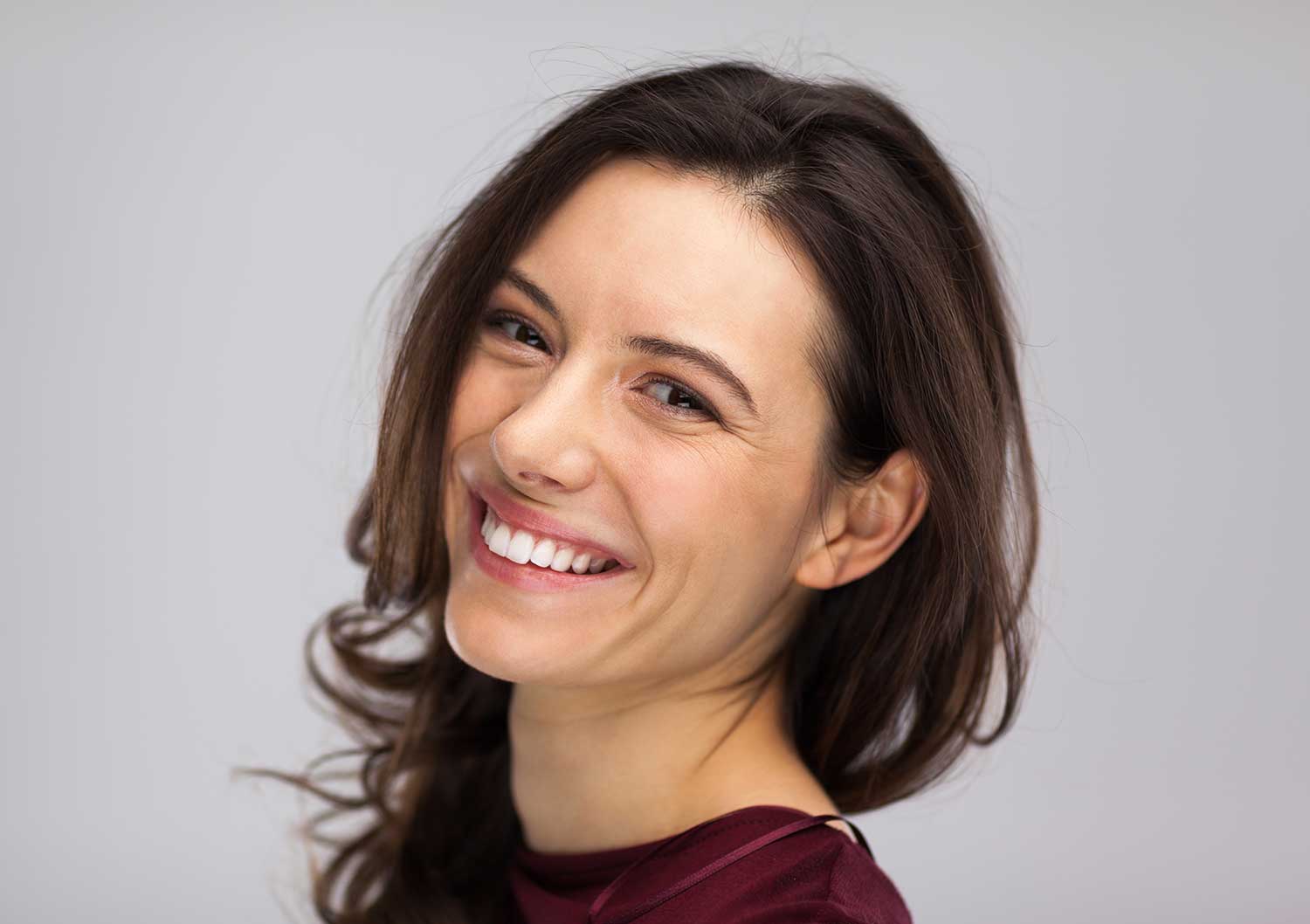 What is AN IPL™ PHOTOFACIAL?
IPL™ photo-rejuvenation is the latest in modern dermatology. During this 30-minute procedure, intense pulses of light (IPL™) are used to penetrate deep into the skin. The IPL™ photo-rejuvenation treatment causes the collagen and blood vessels below the epidermis to constrict, resulting in diminished redness and age-related lines and wrinkles.
What Does IPL™ Photofacial Treat?
The treatment has proven to be very useful in treating the following skin problems:
Red or Brown Spots
Freckles
Sun Damage
Spider Veins
Redness
Rosacea (enlarged facial blood vessels)
Skin Pigment Imperfections
At Revivify Medical Spa in Beaumont, Texas, we offer MEDICAL GRADE AESTHETICS AND REGENERATIVE MEDICINE AT the most reasonable prices.
What Are the Benefits of IPL™ Photofacial?
Intense Pulse Light therapy when performed by a qualified skin care specialist provide many benefits including:
It helps repair small blood vessels that have become visible
It can help eradicate sun spots and other pigmentation irregularities in the skin
Can help combat acne and eliminate large pores
It's an excellent treatment for rosacea
By treating a deep layer of the skin, IPL™ photo-rejuvenation therapy stimulates collagen growth by simulating minor dermal injuries. This will help improve skin texture and give you a more youthful look
It is safe to use in combination with chemical peels such as the Miami Peel.
"I strive to help my clients reach their desired goals through personalized guidance, relentless work, compassion and understanding."
Dr. Lubna Elahi
What Does the IPL™ Photo facial Treatment Involve?
How Does it Work?
IPL™ photo-rejuvenation is a safe, noninvasive treatment. This treatment targets the lower layers of the skin without affecting the top layers. During the procedure, high energy light waves are used to reduce or eliminate many of the common effects of aging, sun damage, including facial wrinkles and discoloration.
Our doctors will apply a gel to the affected and choose a setting on the IPL™ device based on skin type and color. Then the treatment head of the IPL™ device is placed over the skin and delivers precise pulses of light to the affected area.
Treatment sessions last between 20-30 minutes, and there is no downtime.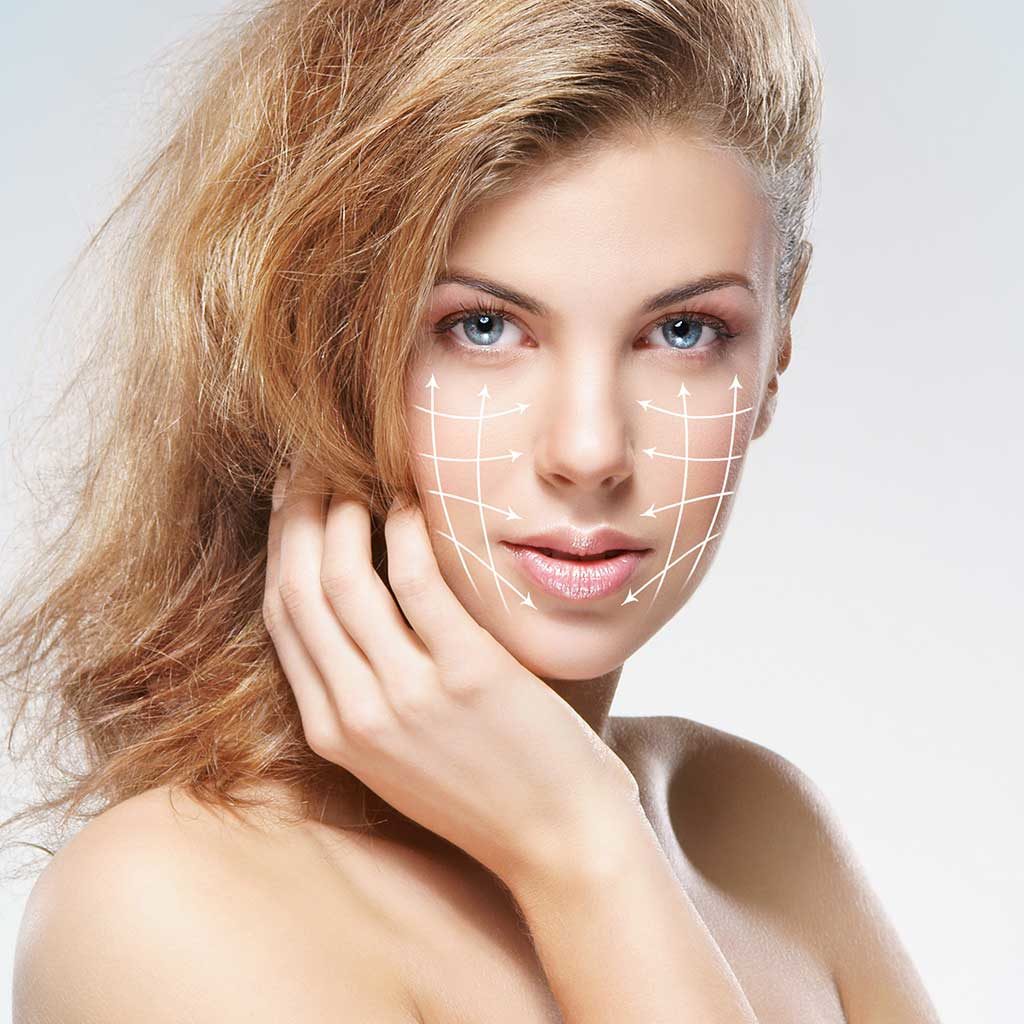 WHAT TO EXPECT?

Although there is no downtime associated with the therapy, you may experience some redness in the treated area, but this should dissipate within a few hours.
Some patients have reported some mild side effects including peeling and swelling. Other less frequent side effects include blistering, scaring and discoloration.
The benefits of IPL™ photofacial are noticeable in the first session, and with each treatment, the results become more evident. To achieve optimal results 4-6 IPL™ photo-rejuvenation treatments, spaced two to three weeks apart are required.
WANT TO KNOW IF YOU ARE A GOOD CANDIDATE FOR GETTING A LASER FACIAL OR IPL Photofacial TREATMENT?
Contact us with your questions today!