MIC LIPOTROPIC INJECTIONS
Give your body the push it needs to get rid of stubborn fat deposits for good!
What Are MIC Lipotropic Injections?
MIC injections or lipotropic injections are a unique blend of fat-burning nutrients that stimulate your body's natural ability to use stored fat as an energy source.
MIC injections get their name from their components: L-Methionine, Inositol, and Choline. MIC injections also typically add vitamin B12 to help speed up fat reduction and induce weight loss.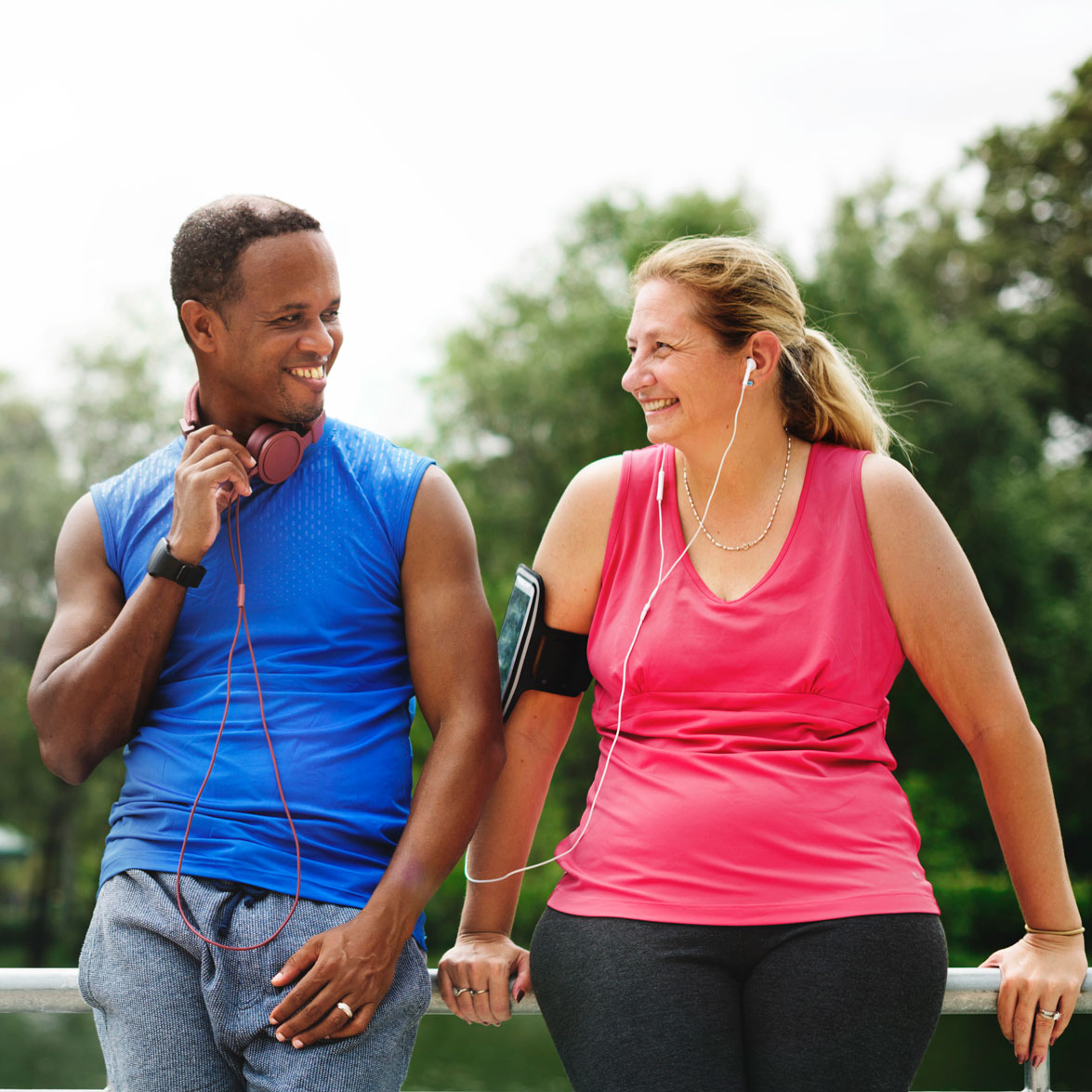 How Do MIC Injections Work?
We select strategic areas to administer the injections depending on your unique needs. Each component in the injection plays a specific role in stimulating your body to consume its fat deposits as a primary energy source.
L-Methionine – Is a powerful antioxidant and plays a critical role in the breakdown of fats and heavy metals
Inositol – Stimulates the liver and helps it remove fat 
Choline – Effectively distributes cholesterol, preventing it from building up in other body areas
Vitamin B12 – Helps accelerate metabolic processes and has an energizing effect
MIC Lipotropic injections work best when coupled with a medically supervised low-carb diet like our Ideal Protein Diet and exercise program.
The Ideal You is just a call away
SIGN UP FOR A PERSONALIZED CONSULTATION TODAY!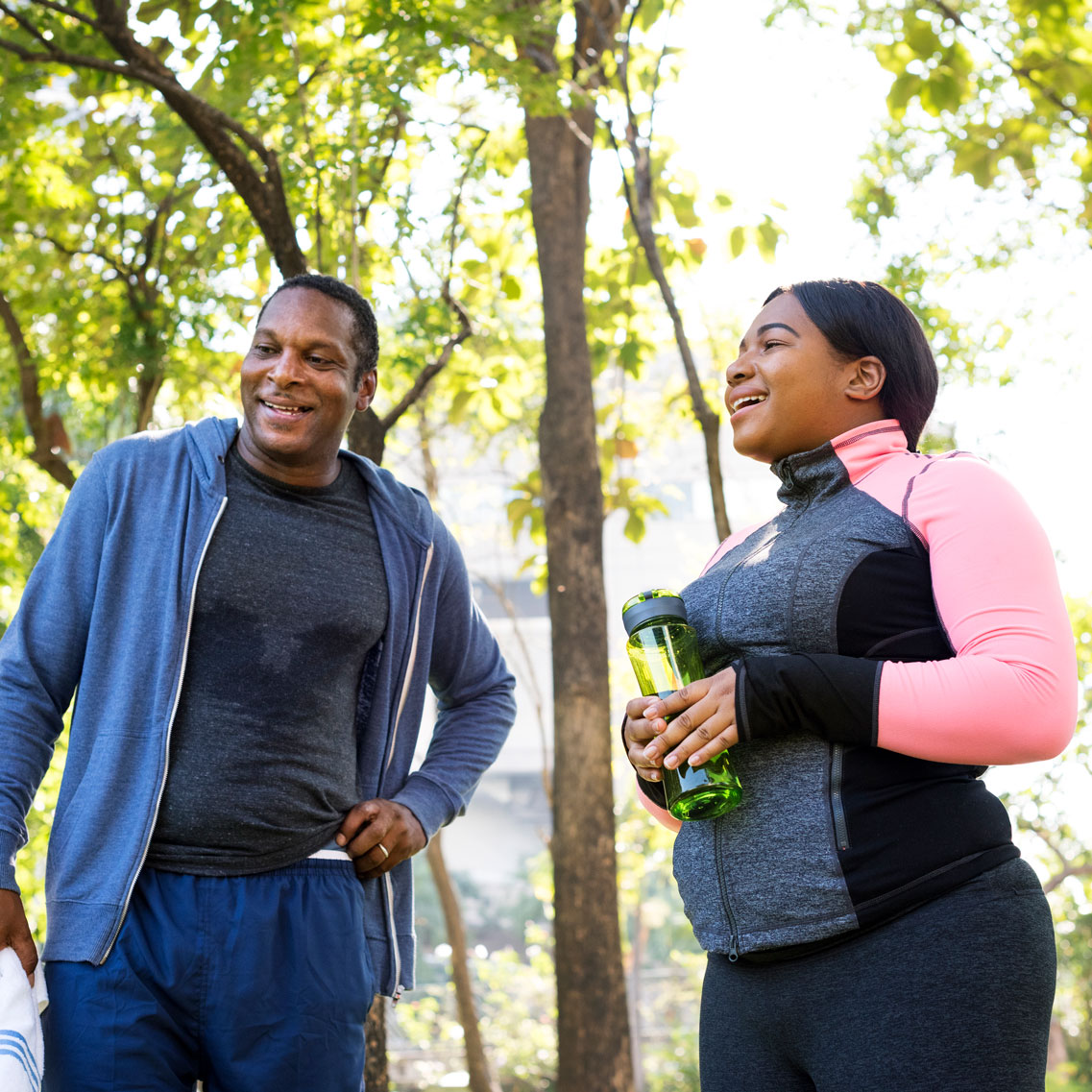 What to Expect?
MIC injections stimulate your body's natural ability to use fat as an energy source. Because of this, results will be progressive.
It's important to note that MIC Lipotropic injections are a way to boost the effects of a healthy diet and lifestyle. When combined with diet and exercise, most patients lose between 1-2 pounds per week when using MIC injections.
We tailor our MIC injection treatments to fit your unique needs. However, most patients experience greater results with weekly or bi-weekly injections. 
After your injection, you may experience a surge in energy; this results from how the components interact with your metabolism. This energy boost can help you tackle the challenges associated with weight loss and speed up your goal achievements.
Thanks to the nutrients in the injections, you will experience an immediate sense of wellness. Weight loss and fat reduction results are typically noticeable within 30 days.
Am I a Good Candidate?
Our MIC injections use proteins and amino acids that our bodies produce naturally and are also available in various foods, making MIC lipotropic injections a safe option for healthy adults interested in increasing their metabolism and burning fat faster and more efficiently.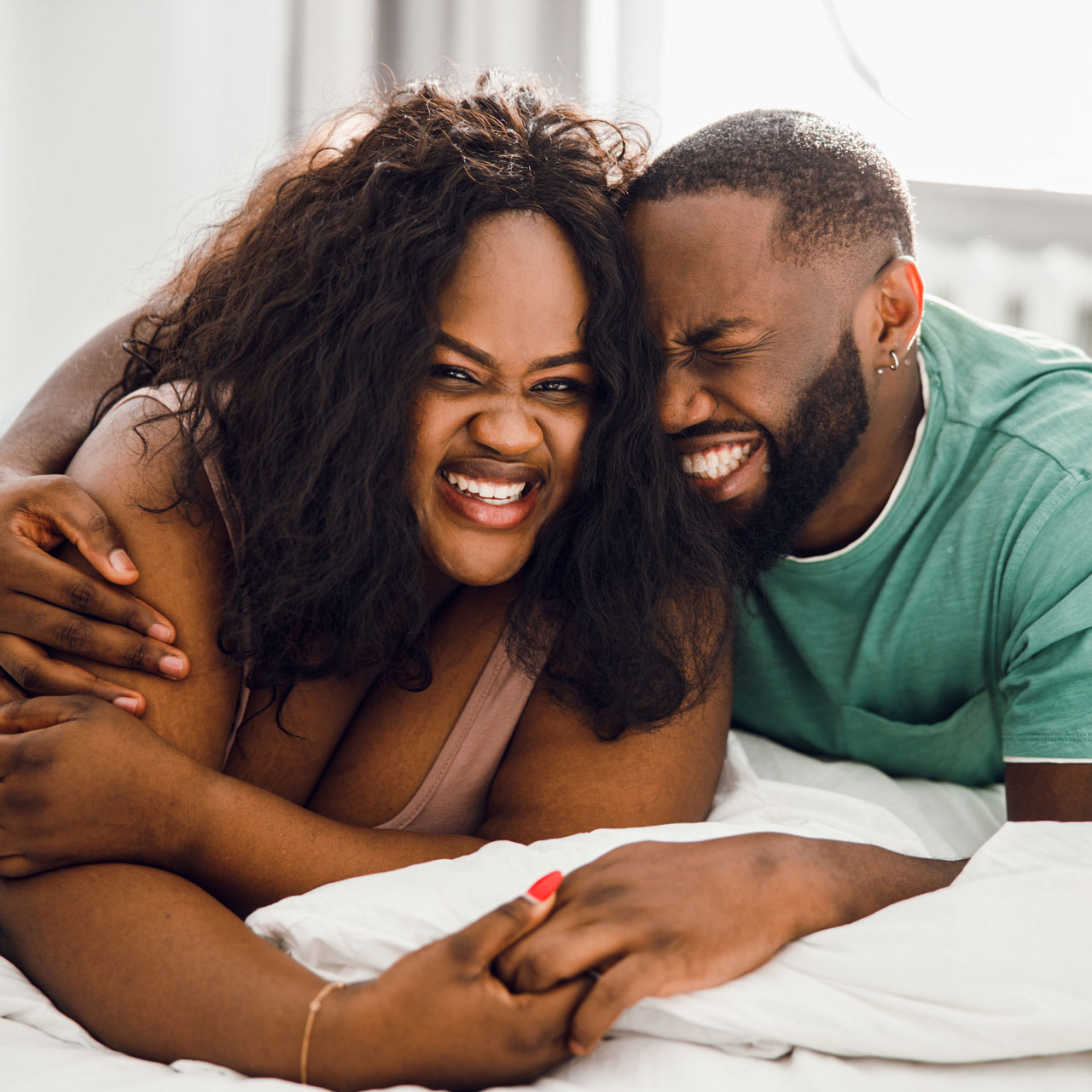 Request a Personalized Consultation
If you have hit a wall on your weight loss journey and need a little boost to reach your goals, schedule an appointment to learn how we can help you achieve your ideal weight.
Board Certified Doctors – Exclusive Board Certification of Aesthetic Medicine
At Revivify Medical Spa, we strive to be the top-quality Texas Medical Spa through experience, knowledge, and technology. It is our firm belief that everyone is naturally beautiful in their own way. We help you reinvent your natural beauty by engaging you in a personalized experience implementing medical-grade aesthetic and skin care treatments. Using the latest non-surgical medical spa technologies, we obtain the same results that were previously only available through conventional plastic surgery.
Safe, Secure & Affordable Medical Spa Treatments & Technologies performed by Doctors.
We offer Highly Competitive Prices for Medical Grade Aesthetic Treatments.
Payment Plans are Available as well!