REMOVE THE MASK. GET RID OF ACNE SCARS FOR GOOD!
How to find the right acne treatment and acne scar removal treatment that works for you.
It's time to break the cycle of acne and acne scars.  Tired of trying countless acne treatments and acne scar removal treatments without achieving the desired results?  Trying to figure out what treatment to prevent and clear up scars can be overwhelming and expensive.
Get to know about acne and contact us for a free initial consultation to know if it's right for you.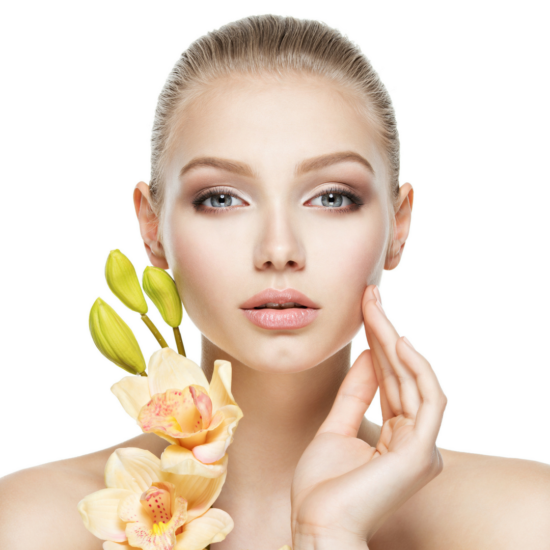 What is ACNE?
Get to Know How Those Pesky Pimples Develop
It is rare to come across an individual that has never experienced any of the various types of acne at some point in their life.  Acne, or Acne Vulgaris, is the result of when hair follicles become clogged by an oily liquid produced by glands beneath our skin, or "sebum".
The release of the sebum is a normal process necessary to rid the body of dead skin cells.  However, when there is excessive production of this oil, it results in a clogged pore that produces a pimple.  Acne can develop on the face, back (bacne), upper arms and chest.  It affects people of all races, skin colors, ages, and sexes.
ACNE PRODUCTION PROCESS:
Overproduction of Sebum
Clog of Hair Follicle creating a Plug
Bacteria Accumulates
Swelling Results in a Pimple
At Revivify Medical Spa in Beaumont, Texas, we offer MEDICAL GRADE AESTHETICS AND REGENERATIVE MEDICINE AT the most reasonable prices.
WHAT CAUSES ACNE & ACNE SCARS
Get to Know the Most Common Reasons for Getting Acne and Acne Scars.
In order to tackle a problem, it's important to get to know it. Many will frantically search for the best products for acne scars without really understanding which type of acne they have. There are several types of acne that range in severity. You may have only one type or a mixture of several. How will you know which type of pimple treatment is best for you without knowing what you have?
The following are the most common types of acne: Whiteheads, blackheads, papules, pustules, nodules, and cysts (being the most severe type of acne). Brushing aside old wives tales, the following are the most common causes of acne. Notice that one of them include eating chocolate.
"I strive to help my clients reach their desired goals through personalized guidance, relentless work, compassion and understanding."
Dr. Lubna Elahi
COMMON CAUSES OF ACNE:
Hormones:  Adolescence, Birth Control Treatments, Menstrual Period and Pregnancy
Genetic Tendencies / Heredity
Greasy Makeup & Not Cleaning Your Skin
Certain Medications
Pimple Squeezing
Excessive Use of Pimple Treatments / Acne Spot Treatment

Excessive Scrubbing
Certain Hair Products
There exist a staggering amount of acne products out there offering an acne cure. The best acne solutions are not found over the counter. Just like any medical condition, you are advised to visit a specialist. Using the wrong remedies for acne may even result in aggravating the problem.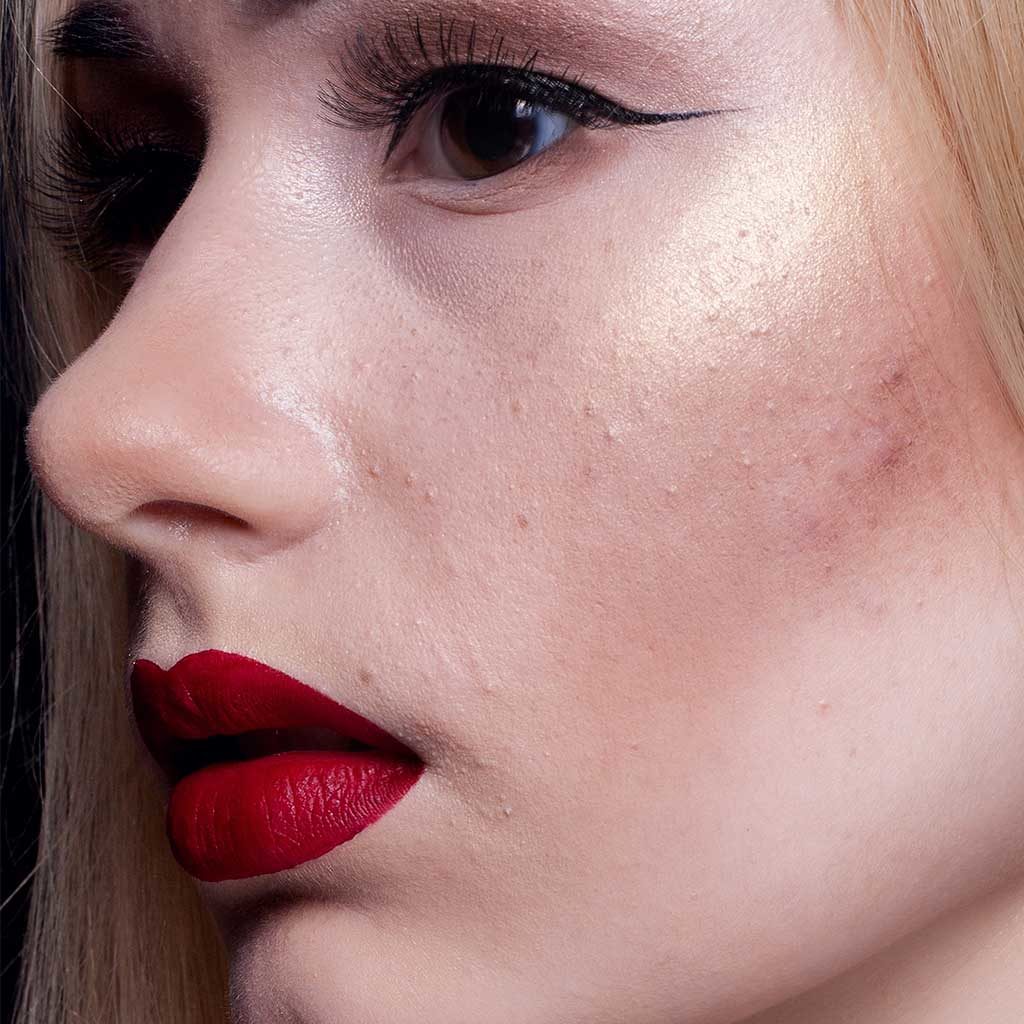 WHAT CAUSES ACNE SCARS & MARKS?
When acne shows up on a frequent basis, especially in the case of nodular and cystic acne outbreaks, this may result in acne scarring. The frequency of acne in the same region will not allow the natural skin healing process to occur causing permanent skin tissue damage.  This is what is commonly known as an acne scar.  As blemishes do not only occur on the face, you may get acne scars in various parts of your body.  Individuals with more severe acne will tend to back scars or "bacne scars" as well.
The following are the most common types of pimple scars:
Hypertrophic, or keloid:  When acne repair prompts an over production of collagen, resulting in a permanent bump.
Atrophic: The term for depressed scars or "acne holes" resulting from a loss of tissue.  These include Rolling, Ice Pick, and Box Car Scars.
Acne Marks:  An acne mark is an alteration in skin pigmentation, usually either dark brown or reddish, which is a result of acne.
GET RID OF ACNE SCARS FOR GOOD!
Prepare Yourself to Say, "GOOD BYE!" to skin imperfections.
Just like any scar, acne marks will bring back bad memories each time you see it.  Although there are many prevention suggestions, it is known that even though you do not pick at them, you can get acne scars.  Now that you have them, what do you do?
FINDING YOUR BEST ACNE SCAR TREATMENT
At Revivify Medical Spa, we offer the very best!
We implement the Most Innovative Techniques and Treatments that allow us to find the best way to get rid of acne scars in a safe and non invasive manner.
Chemical Peels
Microdermabrasion
Dermal Fillers
Microneedling
Scarlet SRF
PDO Threads
Natural Acne Treatments
Skin Resurfacing
claim your free initial consultation.
We Offer a free initial consultation with Dr. Lubna Elahi to find out which treatment or combination of treatments is best for you.
We are AFFORDABLE.  We offer the most competitive prices in Southeast Texas.
Just as You are UNIQUE, we will create a custom treatment that will be best for you.
Contact us with your questions today!