Your Guide for the Best Healthy Skin Treatments for All Ages
Healthy Skin is Always In!
Your skin is the largest organ in your body. And it reveals a lot about your overall health. Therefore, it's time to prioritize your skin's health no matter what age you are.
Caring for your skin should start in your 20's, but if you neglected to care for it when you were younger, don't despair; we have the perfect treatment to return your skin's healthy glow. Check out Revivify's Healthy Skin Treatments for All Ages.
Beauty Tips for all Ages
Your skin deserves attention no matter your age. These simple healthy skin treatments for all ages will help nurture and protect your skin through the years.
Wear Sunscreen:

Prolonged exposure to the sun's UV rays can damage our skin, making it age faster. But the sun is not the only type of light that can damage your skin. For example, did you know that blue light from electronic devices such as cellphones and computer screens can have the same damaging effect on your skin? To protect your skin from the sun's UV rays and blue light, choose appropriate skin sunscreens and moisturizers with FTP.
Choose Clinical Facial Products:

Your skin has different needs throughout your life. Ask a Revivify Medical Spa professional which clinical-grade facial product is best to help protect and restore your skin's natural glow.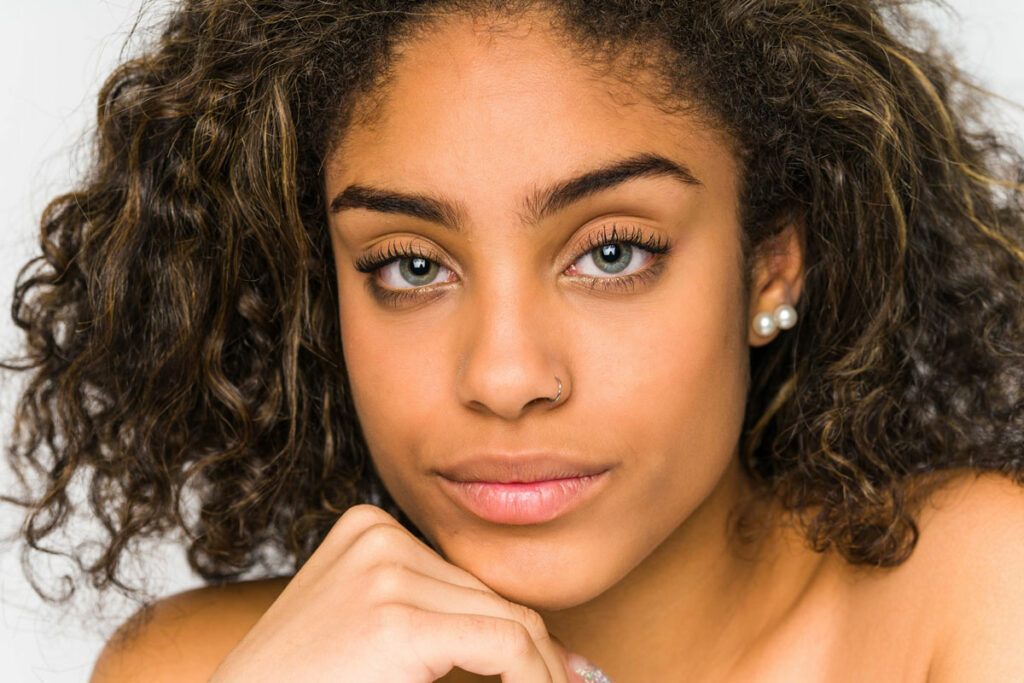 Caring for Your Skin in Your 20's
Your 20's is the ideal time to be proactive about protecting your skin for the years ahead. Research shows that our skin's structural proteins – collagen ( responsible for keeping our skin firm and resilient) and elastin (which enables our skin to stretch out and then fall back into place) start to decrease after age 20.
Additionally, starting in our 20's our skin cell turnover decreases by as much as 28%. Since we are not shedding our dead skins as fast as we used to, our skin can lose its luster, making our skin look tired and older.
But don't worry, we have a solution for all these problems.
Best Healthy Skin Treatments for Your 20's
Microdermabrasion: Exfoliation is the secret to younger-looking skin, but you need to do it right; otherwise, you can end up damaging your skin.
We use advanced technology to remove dead skin cells without damaging your skin. As a result of our treatment, you'll have fewer breakouts and luminous, flawless skin.
Skinwave Facial: Expertly exfoliate and hydrate your skin at the same time. Skinwave is the most advanced medical-grade anti-aging non-invasive facial treatment available today.
Chemical Peels: Our famous Miami Peel® is all you need to reverse the signs of sun damage. This exclusive treatment exfoliates and improves the appearance of hyperpigmented skin and inhibits pigment production for long-lasting results.
The Miami Peel® is also an excellent ally to treat acne and acne scarring.
Acne Facials: We have a range of non-invasive treatments to help reduce the appearance of acne scars. From dermal fillers to chemical peels, our professionals will tailor a treatment specific to your needs.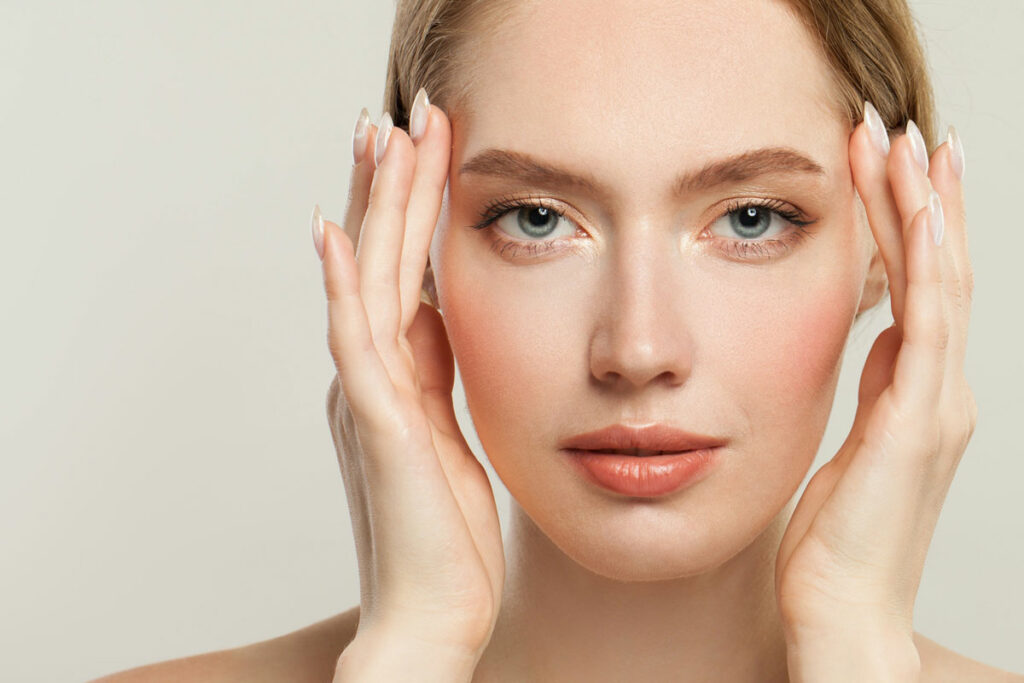 Caring for Your Skin in Your 30's
By the time you are in your late 20's, you may start noticing a few changes in your body, especially your skin.
During your 30's it's not uncommon for your skin to be more sensitive and dryer. You may also start noticing uneven skin tone or brown spots and a few wrinkles.If this is you, don't worry; not only is it perfectly normal, there are effective ways to treat these symptoms.
Microneedling: The latest star in aesthetic skin medicine. Through advanced technology that creates microscopic skin injuries, we can access your body's natural healing process and encourage the production of new collagen. The procedure is minimally invasive, and the results are long-lasting.
Exosomes Facial Rejuvenation: This next-generation skin rejuvenation treatment works by repairing skin damage from a cellular level. With our exosomes facial, you will notice a significant reduction in wrinkles, age spots, and skin irritation. In addition, you will enjoy brighter, more hydrated skin and improve your skin's texture and pore size.
PRP Facials: If you prefer natural medicine, then the PRP Facial (platelet-rich plasma facial) is perfect for you. Our body has an innate ability to heal and regenerate itself. We take advantage of this to help heal and rejuvenate your skin. First, we extract a small sample of your blood and processes it to isolate the growth factors in it. The resulting serum is known as platelet-rich plasma or PRP. The plasma is then expertly microneedle into the problem area, where it will work to repair and rejuvenate the skin.
Laser Skin Tightening: This minimally invasive procedure requires little to no downtime. We use advanced laser technology to treat saggy problem areas on the face, neck, and body. The heat from the laser causes collagen in your skin to constrict, making your skin look and feel tighter and firmer.
BTL Elixis Ultra: This revolutionary sculpting technology will firm up your sagging skin and fight cellulite simultaneously. You'll be looking as radiant as you did in your 20's in no time.
Botox:  Smooth out your wrinkles and look years younger in just one session. This safe, minimally invasive treatment can work wonders on your appearance and self-confidence.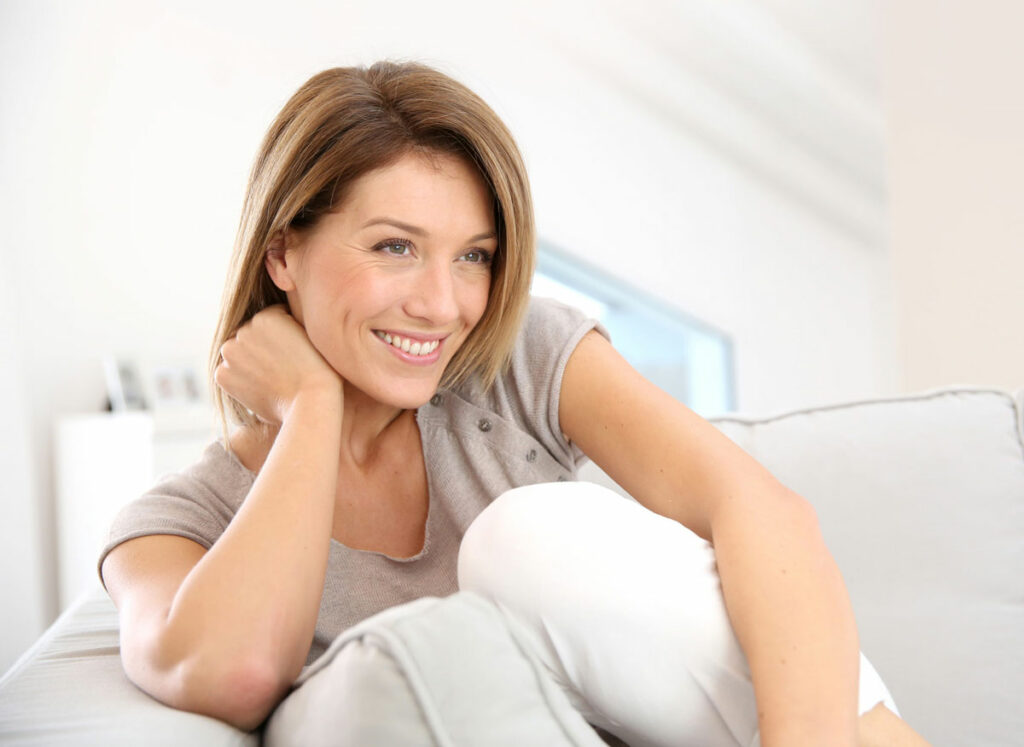 Caring for your Skin in Your 40's, 50's and Beyond
Those signs of skin aging you first noticed in your 30's will become more pronounced as you enter your 40's and 50's.
As you enter your mature years, your hormone levels begin to decline, and this can affect collagen and elastin production, leaving you with dry, dull, and sagging skin on your face and body.
During this time, you may consider plastic surgery to correct some of these problems, but before you decide to go under the knife, try redefining your age with one of our cutting-edge, customized, minimally invasive face and body treatments.
Here are some of our most popular treatments.
Dermal Fillers: Want to restore volume and firmness to your skin instantly? Then Dermal Filler may be the perfect solution. Our fillers help restore lost volume and smooth deep-set lines in a single application. The results are so natural that people will see the difference but won't know you defy age.
Scarlet SRF Facial: Through the combined use of thermal radiofrequency and microneedling, we can stimulate your body's natural collagen production to restore volume and rejuvenate your skin without the use of harsh chemicals or invasive treatments.
Erbium Laser Resurfacing: Sun exposure and environmental pollutants can cause wrinkles and pigment irregularities on our facial skin. The Erbium Laser Resurfacing successfully addresses these common problems by safely removing damaged skin layers and stimulating new collagen growth. As a result, the procedure improves your skin's thickness and resilience giving you a younger, more rejuvenated appearance.
Thread Lift: Look ten years younger with our non-invasive PDO threat treatment. Instantly tighten neck skin and reshape your facial features to regain your natural youthful look. This treatment offers comparable results to a surgical facelift, but it's discreet and much more affordable.
Vivi Non-Surgical Facelift: This revolutionary non-surgical facelift designed by our own Dr. Lubna Elahi is only available at Revivify Medical Spa. 
We customize the ViVi non-surgical facelift to address your needs. The treatment uses a unique combination of different non-invasive skin treatments focusing on your face's organic structure to lift, smooth, and hydrate your skin restoring your youthful features.
Contact us for a free consultation and let us help you care for your skin.