PRP FACIAL, THE NATURAL FACIAL
THE NATURAL WAY TO REJUVENATE SKIN
If you are into natural medicine, then the PRP Facial, (platelet-rich plasma facial) othewise known as the Natural Facial is perfect for you.  Get to know all about this incredible treatment that uses the body's natural ability to heal itself to bring about extraordinary rejuvenation results.  Decide for yourself if it's righ for you.
What is THE PRP FACIAL, THE NATURAL FACIAL?
Tired of trying countless creams that don't deliver the fresh face results that you long for? If you have been searching for a natural option for glowing skin, we would like to introduce you to the platelet-rich plasma facial or PRP Facial.
The PRP Facial works using you own blood-derived growth factors (or platelet-rich plasma, PRP) microneedle into the desired areas of your face and neck. This is a safe procedure for renewing the skin of the face and other body areas for correcting texture and color.
This treatment is natural in that your own cells are used and microneedled into the specified areas producing no side effects. This builds the underlying tissue with tightening, smoothing, and increased blood flow (which makes the color more attractive). The resulting fresh, glowing face should last between 6 months to one year.
The recommended treatment may involve a series of three sessions each performed separated by approximately a month.
Who Can Benefit from Getting a PRP?
All Types of Skin
All Skin Tones
Adults of All Ages
At Revivify Medical Spa in Beaumont, Texas, we offer MEDICAL GRADE AESTHETICS AND REGENERATIVE MEDICINE AT the most reasonable prices.
HOW DOES THE PRP WORK?
How does the Natural Facial or Platelet Rich Plasma Facial Work?
The PRP also known as the "Natural Facial" is a sophisticated medical grade treatment that is safe and natural.  The PRP Facial is a
collagen induction therapy
that works wonders in skin rejuvenation using the patient's own blood. 
Using a patented technique, the growth factors in the platelet-rich plasma (PRP) or platelet-rich fibrin matrix (PRFM) are extracted from that blood sample and injected into the area in which the rejuvenation results are desired.
"I strive to help my clients reach their desired goals through personalized guidance, relentless work, compassion and understanding."
Dr. Lubna Elahi
BENEFITS OF THE PRP FACIAL

The following are some of the benefits of the Natural Platelet-Rich-Plasma Facial:
Safe & Effective
Produce Minimal Discomfort, the Prick of a Tiny Needle
Minimally-Invasive, No Downtime
Affordable
WHAT DOES THE PRP FACIAL TREAT?
If you wish to treat any of the following, you could be a good candidate for the Natural Facial Treatment:
Wrinkles on the face, neck, décolletage or hands
Scars on the face, neck, décolletage or hands
Improve the texture and tone of the skin
A reduction in pore size and stretch marks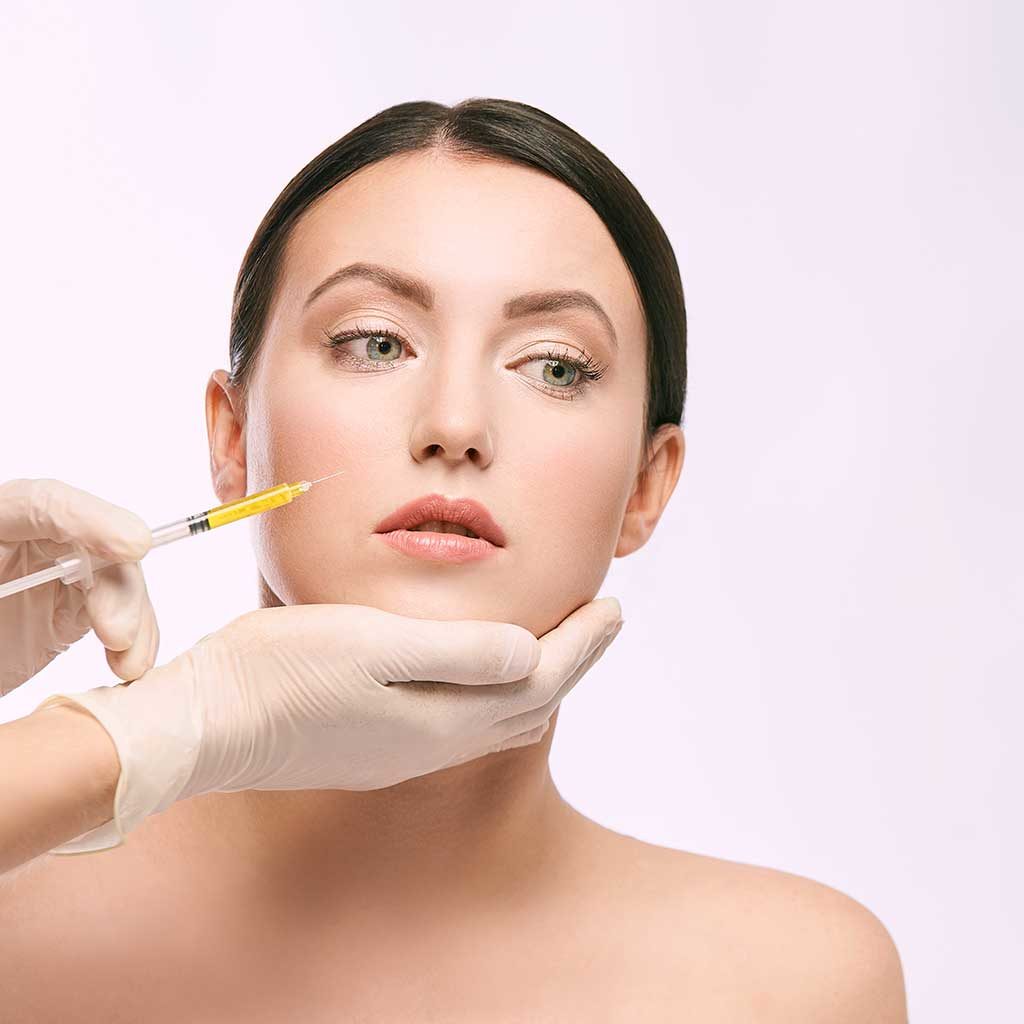 WANT TO KNOW IF YOU ARE A GOOD CANDIDATE FOR GETTING A PRP FACIAL TREATMENT?
Contact us with your questions today!