MiCRODERMABRASION
EXFOLIATES THE PAST TO PAVE THE WAY FOR THE FUTURE!
What is microdermabrasion and will it work for you?  One of Revivify Medical Spa's many options to help exfoliate and regenerate skin, get to know more about this treatment.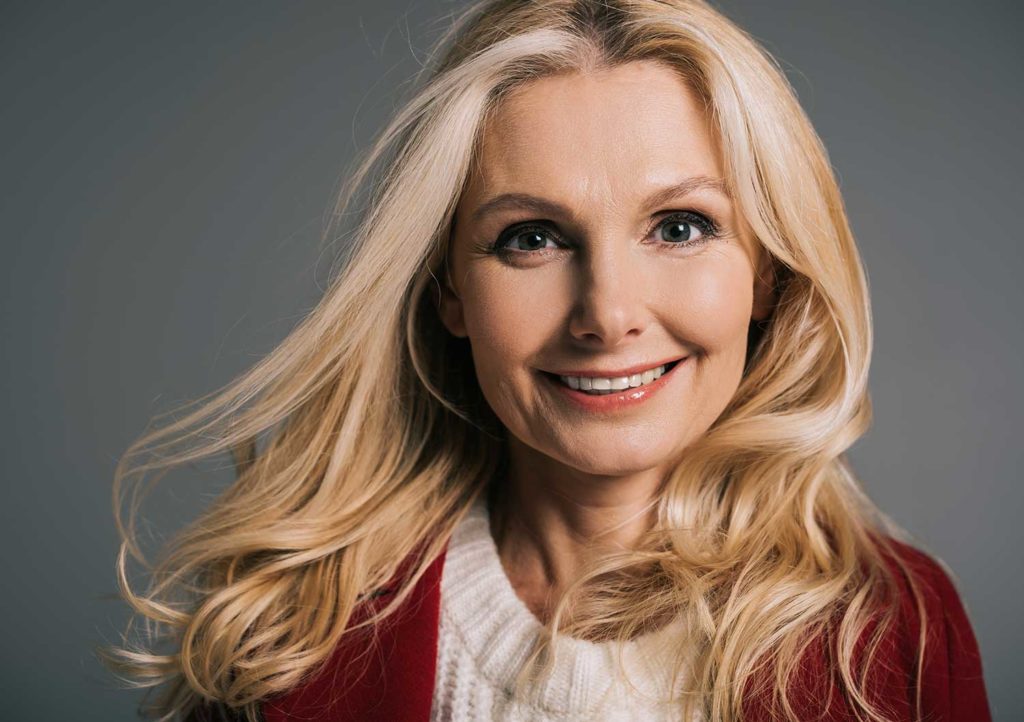 What is microdermabrasion?
THE SECRET TO SILKY SKIN.
Before explaining the wonders of microdermabrasion, it's important to understand the skin cells regeneration process or skin resurfacing. Exfoliation is timeless beauty secret, handed down from generations. Just as a snake sheds its skin, so do we on a lesser scale. In fact, in a lifetime, you will lose and replace approximately forty (40) pounds of skin cells! (news.softwpedia.com) However, as you age, the cell regeneration process gets slower which in turn, leads to a build-up of dead skin cells.
WHAT HAPPENS WHEN WE DON'T EXFOLIATE?
You may think, "Why should I exfoliate? After all, skin cells get replaced automatically, don't they?" Well, yes, and no. Remember that the older that you get, the slower you remove dead skin cells and this has its consequences. As a result, if you do not exfoliate enough, you can experience an increase in acne or skin breakouts; dry, dull skin, more wrinkles and uneven skin tone.
At Revivify Medical Spa in Beaumont, Texas, we offer MEDICAL GRADE AESTHETICS AND REGENERATIVE MEDICINE AT the most reasonable prices.
SIGN UP FOR A FREE INITIAL CONSULTATION TODAY!
WHAT HAPPENS WHEN WE EXFOLIATE TOO MUCH?
It's Simply a No-No.
Before you consider using a pumice stone all over your face and body, please be advised that too much exfoliation has its adverse effects as well. If you don't exfoliate properly, you could remove the protective layers of your skin making it red, swollen, dry and overly sensitive. When you exfoliate too often, you are not allowing for the natural skin resurfacing process to take place. Improper exfoliation or to exfoliate too deeply could lead to scratching your skin. In more severe cases, this will lead to scabbing over and possibly even scarring.
"I strive to help my clients reach their desired goals through personalized guidance, relentless work, compassion and understanding."
Dr. Lubna Elahi
UNCOVER YOUR FLAWLESS, BABY SOFT SKIN HIDDEN WITHIN!
We now understand that we must exfoliate and do it correctly. How do we make sure that we're doing it right? Microdermabrasion is the best way to exfoliate deep enough so that we remove the dead skin cells yet gentle enough that you do not hurt your skin. At RevivifyMedicalspa.com, we are offer both facial microdermabrasion and full body as well to help bring about that younger-looking, glowing skin.
WHO IS A GOOD CANDIDATE FOR MICRODERMABRATION?
If you have fine lines, clogged pores or pigmented or raised scars, you could be a good candidate for getting a microdermabration treatment.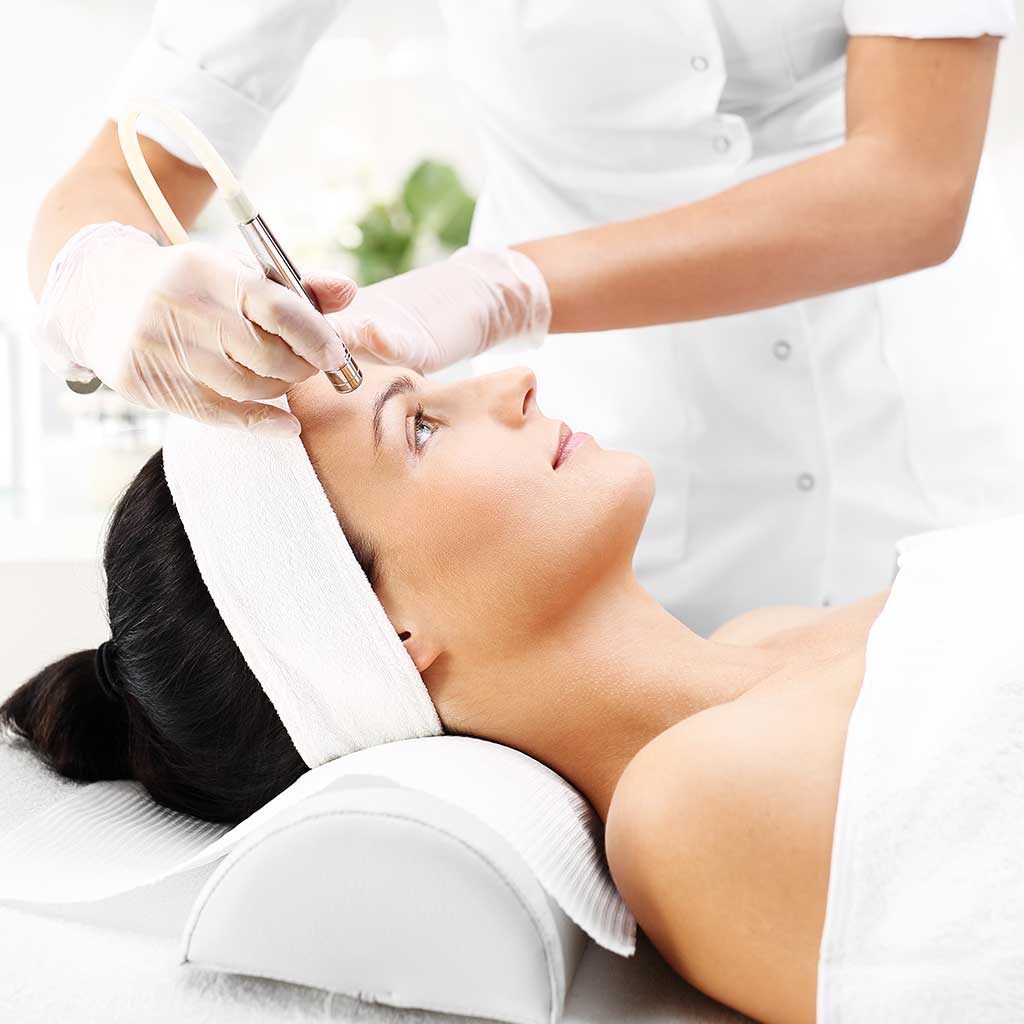 WANT TO KNOW IF YOU ARE A GOOD CANDIDATE FOR GETTING A MICRODERMABRASION TREATMENT?
Contact us with your questions today!