LASER VEIN REDUCTION THERAPY
Say "Good-Bye" to Spider Veins and Hello to Beautiful Legs!
Spider veins also known as thread veins are tiny dilated blood vessels that appear near the surface of the skin. They typically have a red or purplish coloring and resemble a tangled spider web, although they are easily visible through the skin they do not make the skin bulge as varicose veins do.
For most people spider veins are just a cosmetic concern; however, they can be an early indicator of an underlying venous disease deeper developing deeper within the legs and thighs.
Spider veins appear most often on your legs because your veins are trying to pump blood to your heart against gravity; however, spider veins can also occur on your face, most often on the side of your nose.
MEDICAL EXPERTS RECOMMENDATIONS ON SPIDER VEINS & THEIR TREATMENT
WHAT CAUSES SPIDER VEINS?
The veins in your body have valves that act as one-way flaps. For various reasons, these valves become damaged, and as a result, they do not close correctly, allowing blood to leak back into the lower part of the vein rather than pushing it towards your heart. Over time, more blood starts to accumulate in the vein, building pressure that weakens the interior walls of your veins, causing it to become dilated or enlarged.
Several factors can predispose a person to develop spider veins:
Genetic heredity
Standing or sitting for extended periods of time, especially more than 4 hours a day
Obesity
Hormonal fluctuations due to puberty, pregnancy or menopause
The use of birth control pills
Postmenopausal hormone replacement
A history of blood clots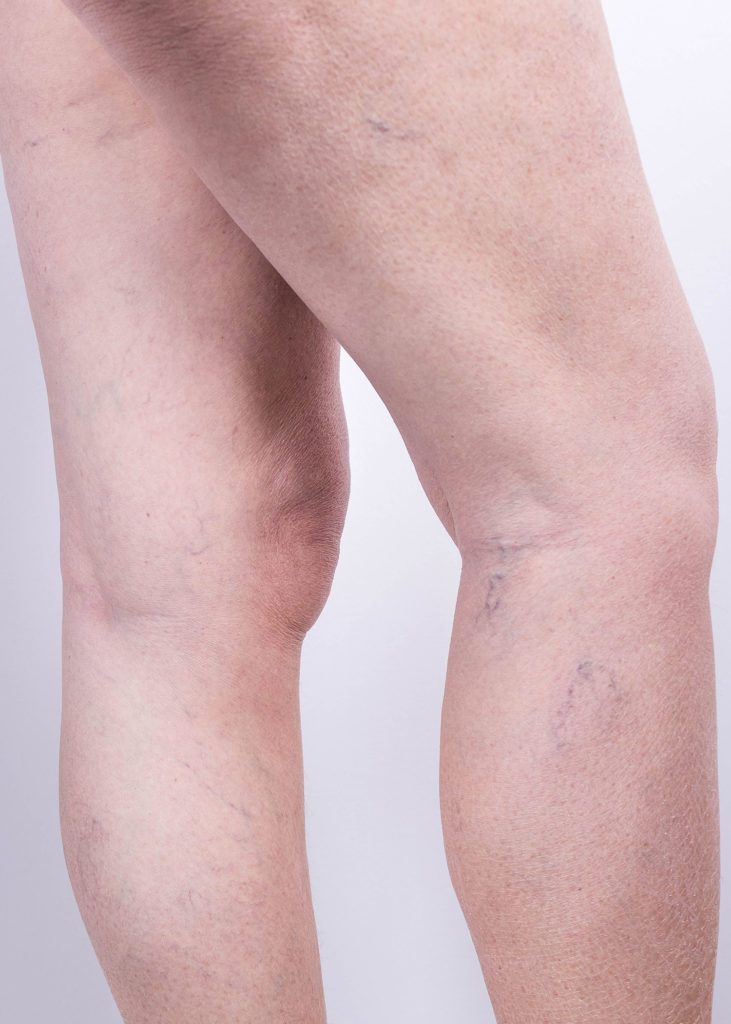 Laser Therapy
REAL PEOPLE HAPPY TO SHARE THEIR RESULTS!
YOU DON'T HAVE TO GO TO BEVERLY HILLS!
You can get your Spider Vein Reduction Treatment right here in Beaumont, Texas!
WANT TO KNOW IF YOU ARE A GOOD CANDIDATE FOR GETTING A SPIDER VEIN REDUCTION TREATMENT?
Contact us with your questions today!
Get your Spider Vein Reduction at Revivify Medical Spa
The Best Quality Medical Grade Treatments at the Best Prices.
REQUEST YOUR INITIAL CONSULTATION TODAY!
WE'RE IN BEAUMONT CALL: 1 409 347-7976
EMAIL: Hello@Revivifymedicalspa.com