Dermal fillers
PLUMP, SMOOTH OR LIFT.
Have you tried standard aesthetic rejuvenation treatments and nothing seems to really work? Have you heard about a treatment better than BOTOX but aren't sure about what's the difference and if it's right for you? Learn all about dermal fillers, what they are, what they do and if they are what you are looking for.
What are dermal fillers?
We all want to look and feel younger, and fillers offer a simple and painless way to knock years off your appearance.
Dermal fillers are used in non-surgical aesthetic treatments designed to restore youth and volume to the face. They resemble the natural protein present in our skin.
As we age, our skin loses its elasticity and natural capacity to hydrate due to a decreased production of collagen and elastin. This loss of elasticity and hydration, combined with the effects of gravity and our own facial expressions can lead to wrinkles, and sagging of the skin, which makes us look older.
DERMAL FILLERS BEFORE & AFTER LIPS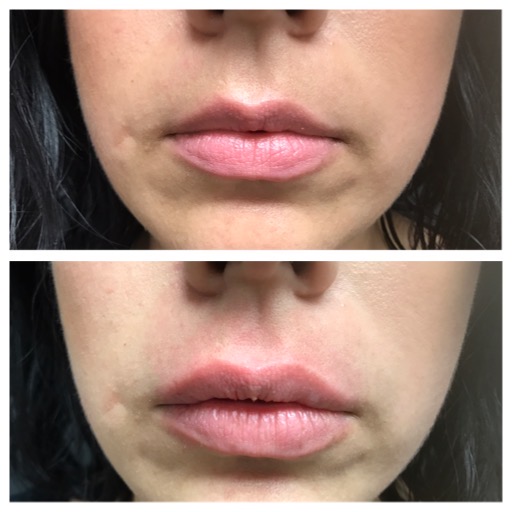 DERMAL FILLERS BEFORE & AFTER CHIN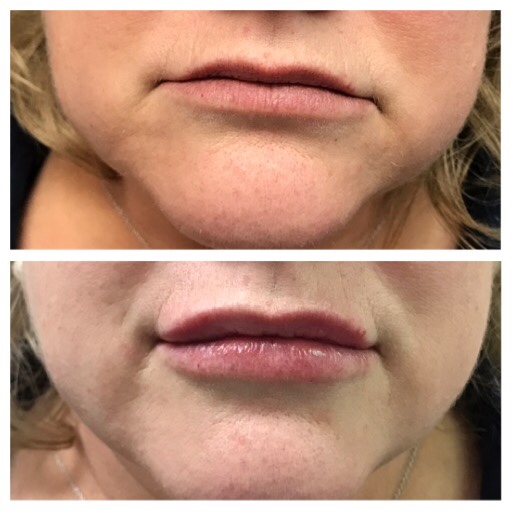 DERMAL FILLERS BEFORE & AFTER EYES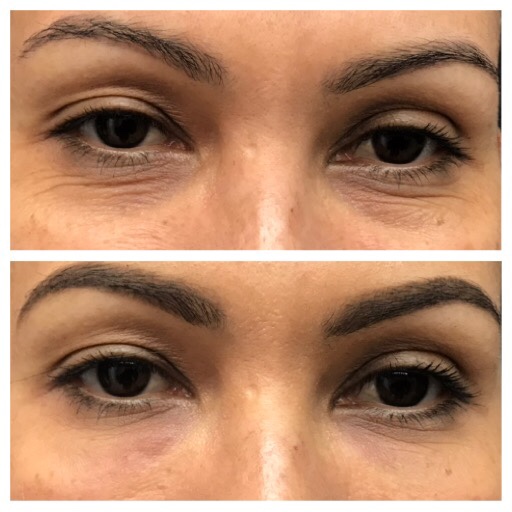 DERMAL FILLERS BEFORE & AFTER FACE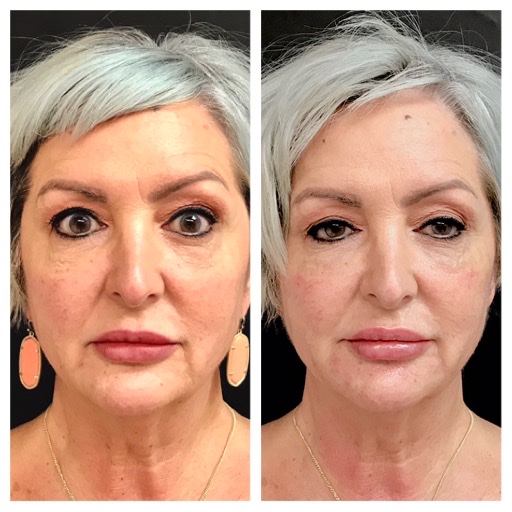 BENEFITS OF dermal fillers.
They are an excellent treatment option to restore plumpness and volume to:
Lips
Chin
Cheeks
The area under the eyes
Nose
And fillers can also improve the appearance of scars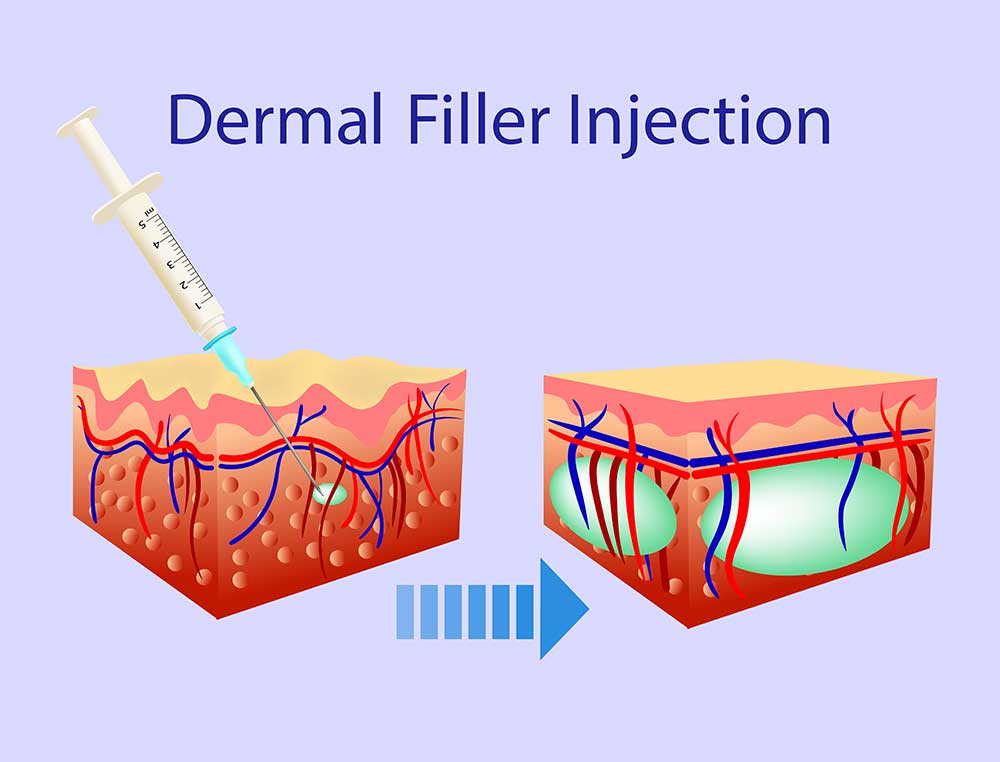 At Revivify Medical Spa in Beaumont, Texas, we offer MEDICAL GRADE AESTHETICS AND REGENERATIVE MEDICINE AT the most reasonable prices.
HOW DOES THE DERMAL FILLERS TREATMENT WORK?
Using the treatment to correct facial imperfections due to age is quick and easy. Our doctors administer the fillers via tiny injections to the affected areas, and the results are instant with a minimal amount of discomfort and no downtime.
Fillers help restore lost volume to your face so that deep-set lines are smoothed in a single application. The results of a dermal filler treatment when performed by a trained board-certified physician are natural looking, this is because the changes they make are subtle, there is no drastic facial contouring.
"I strive to help my clients reach their desired goals through personalized guidance, relentless work, compassion and understanding."
Dr. Lubna Elahi
WHO IS A GOOD CANDIDATE FOR dermal fillers?
Ideal candidates for will are those who:
Moderate to severe folds and wrinkles
Are non-smokers *
Are in generally good health
Have realistic expectations of the results
*Smoking delays the body's ability to heal, therefore non-smokers have a higher long-term success rate from dermal filler treatments compared to smokers.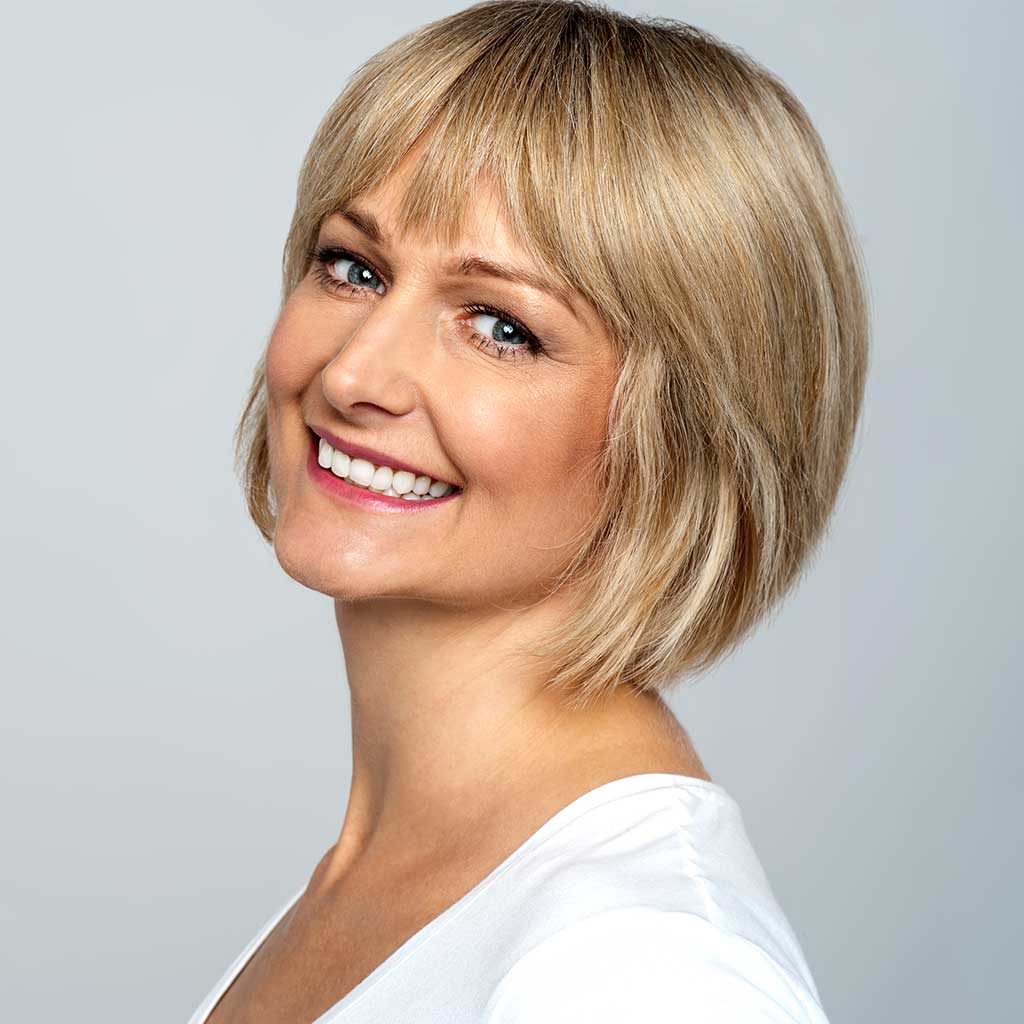 WANT TO KNOW IF YOU ARE A GOOD CANDIDATE FOR GETTING A DERMAL FILLER TREATMENT?
Contact us with your questions today!