Miami Peel®
Peel Away Imperfections!
To peel or not to peel? Learn about the famous Miami Peel®, a favorite among sunbathers to help peel away years of sun damage to skin.  Learn about the process and decide if it's right for you.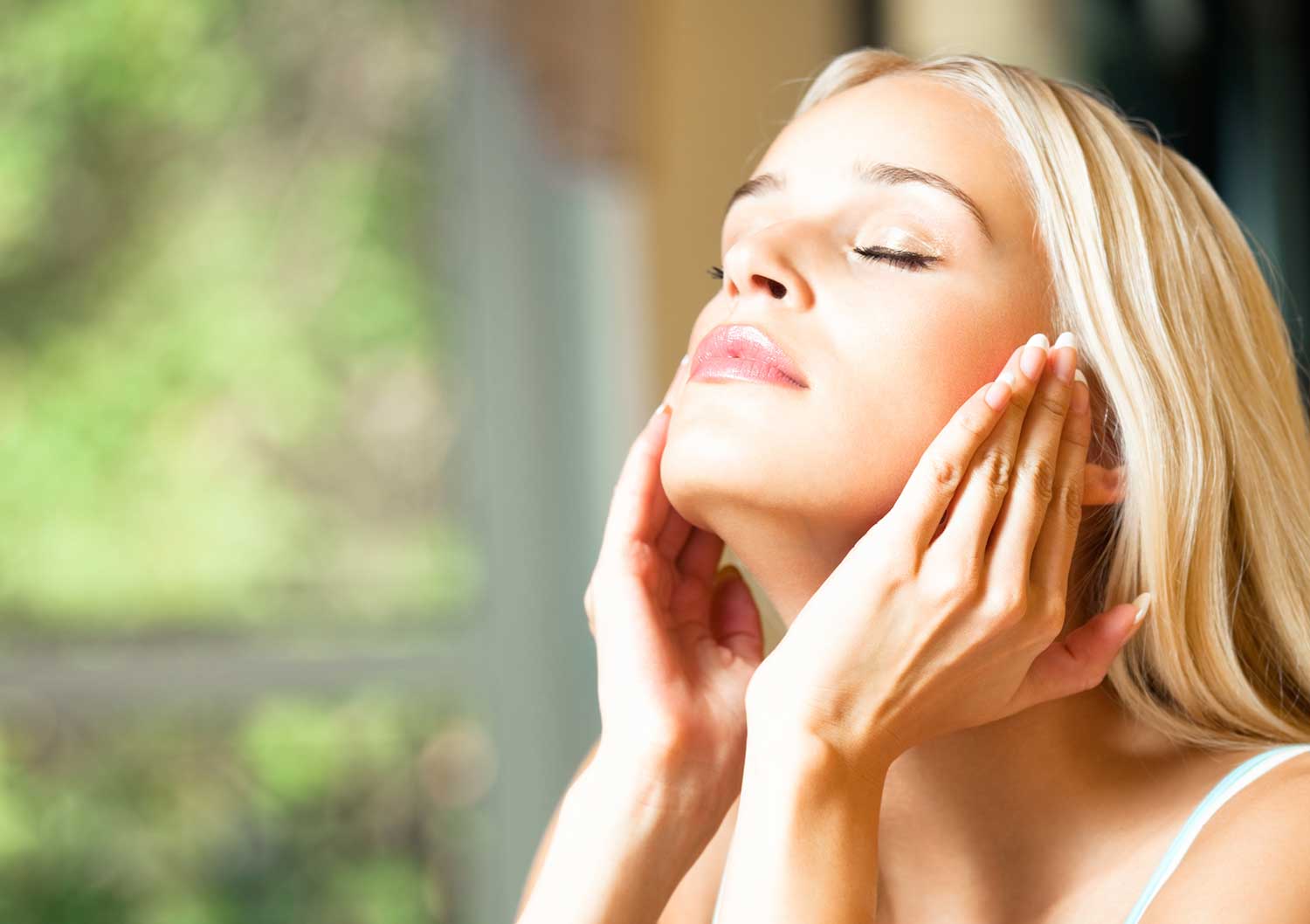 What is THE MIAMI PEEL®?
The Miami Peel® is a skin treatment that uses a patented light to medium peel formula that exfoliates and improves the appearance of hyperpigmented skin by bleaching and inhibiting pigment production and treats acne as well.
The chemical formula contains salicylic acid 30%, ascorbic acid (vitamin C), green tea extract and other antioxidants. The treatment helps remove dead skin cells, diminishes the appearance of pores, and helps lighten and even the skin tone.
What are the Benefits of THE MIAMI PEEL®?
Removes dead skin cells
Stimulates the production of collagen
Helps smooth rough, dry skin
Improves the texture of sun damaged skin
Helps even skin tone
Improves the appearance of acne and acne blemished skin
Reduces hyperpigmentation caused by surgery or trauma
Uses skin friendly ingredients such as Lactic Acid, Citric Acid, and Salicylic Acid
It can be used on all skin types
HOW IS THE PROCEDURE DONE?
The 2-Step Process of this Mild to Moderate Chemical Peel
The first step of the Miami Peel® is to cleanse the skin by removing any traces of makeup. This is followed by the application of a degreasing solution to guarantee the complete cleansing of the skin's fatty layer.
The next step is to apply the patented formula of the Miami Peel®, the doctor will start with one coat and reapply an additional coat every 3 minutes. The depth of the peel depends on the number of coats applied.
This procedure is a leave-on treatment; therefore, there is no need to apply a neutralizing solution, you can wash your face with cold water after 6 six hours.
For optimal results, 6-8 treatments 10-15 days apart are required. Afterward, the procedure can be repeated after two months.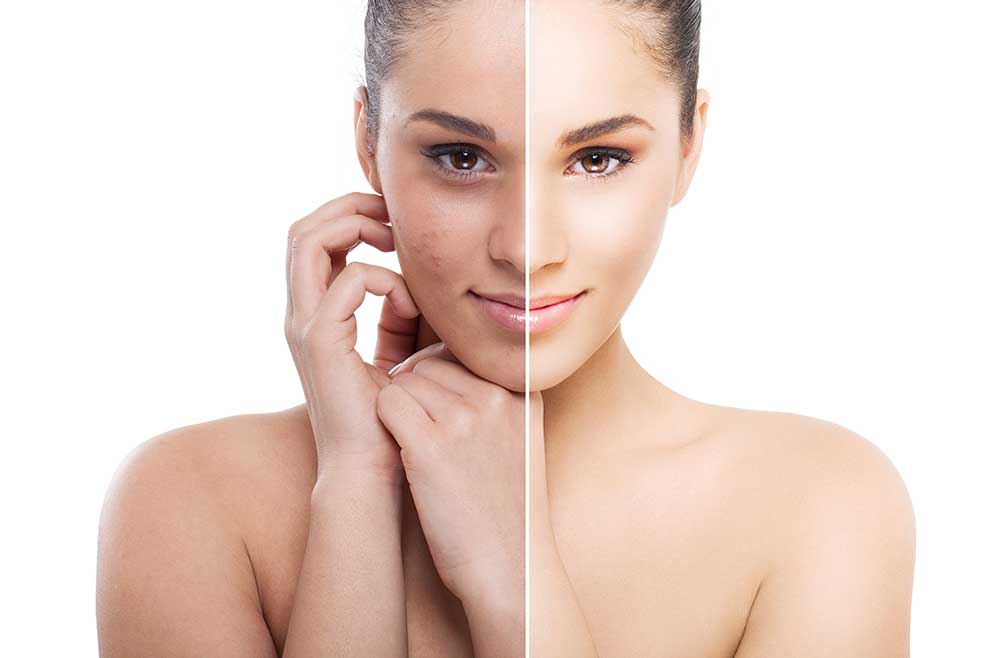 At Revivify Medical Spa in Beaumont, Texas, we offer MEDICAL GRADE AESTHETICS AND REGENERATIVE MEDICINE AT the most reasonable prices.
WHAT TO EXPECT
After the treatment, you may experience slight redness for up to 12 hours you may also experience some flaking of the skin for up to 5 days. However, even if you don't "peel," you will experience some light exfoliation and your skin will feel tight.
There is no downtime with the Miami Peel® protocol so you can return to regular daily activity after the treatment. However, you should avoid excessive heat and sun exposure. We recommend you apply a broad-spectrum UVA/UVB sunscreen of 30 SPF or greater.
You should never pick or pull off any exfoliating/flaking skin, always let it fall off naturally.
"I strive to help my clients reach their desired goals through personalized guidance, relentless work, compassion and understanding."
Dr. Lubna Elahi
WHO IS A GOOD CANDIDATE FOR THE MIAMI PEEL?
The Miami Peel has been approved for all skin types.  If you wish to improve the appearance of your skin, you could be a great candidate to get a this aesthetic treatment offered at Revivify Medical Spa in Beaumont, Texas.
WANT TO KNOW IF YOU ARE A GOOD CANDIDATE FOR GETTING THE MIAMI PEEL® TREATMENT?
Contact us with your questions today!