Halloween Beauty and Skin Care Tips
Halloween Beauty and Skin Care Tips from Revivify Medical Spa.  At Revivify Medical Spa, we're not just about pampering and rejuvenation – we're also here to ensure you look your absolute best, even on Halloween. Whether you're dressing up as a bewitching witch, a blood-thirsty vampire, or any other spooky character, our experts have you covered with some enchanting Halloween Beauty and Skin Care Tips.
Revivify Medical Spa's Halloween Beauty and Skin Care Tips
Skin Prep: Exfoliation for a Spellbinding Canvas
Before you apply your Halloween makeup, don't forget the importance of proper skin prep. At Revivify, we offer exfoliation treatments like dermaplaning and microdermabrasion, both excellent choices to help prep your skin. These treatments remove dead skin cells, leaving your skin smooth and ready for makeup application. A clean canvas is the key to a flawless Halloween look.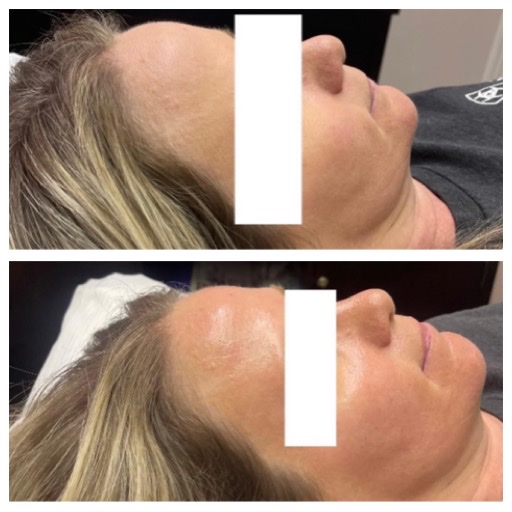 Moisturize: The Magic Elixir for Healthy Skin
Heavy Halloween makeup can sometimes be a bit harsh on your skin. To prevent your skin from drying up or breaking out, we offer Medical Grade Skincare Products. Contact us for a customized prescription for beautiful skin year-round. We understand that everyone's skin is unique, and there's no one-size-fits-all skincare regime. Our goal is to help you Correct, Protect, and Maintain Healthy Skin.
Luscious Lips: Enhance Your Halloween Pout
Whether you're going for blood-red lips for a vampire or bewitching black for a witch, a lip filler treatment can create that perfect pout. At Revivify Medical Spa, we have expert injectors who can help you achieve the look you desire. After getting a lip filler treatment, a lip liner can be the final touch for precision and to prevent smudging. Rest assured, we only use premium, branded fillers to ensure your safety and satisfaction.
Lip Dermal Fillers Before and After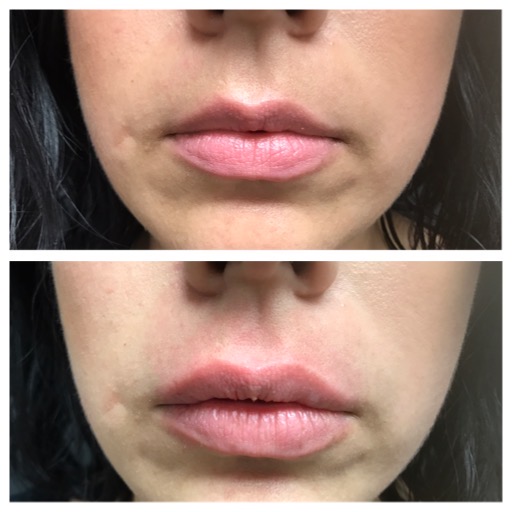 Stay Well Hydrated: A Simple Trick for Healthy Skin
One of the most crucial beauty tips, not just for Halloween but for every day, is to stay well-hydrated. Proper hydration keeps your skin from drying out, ensuring it remains fresh and radiant.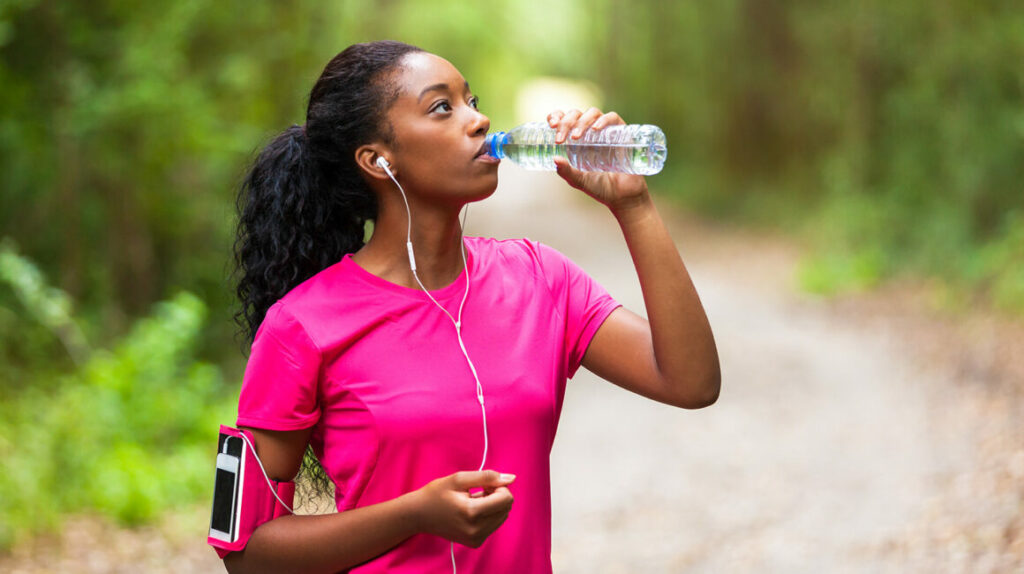 Remove Your Makeup: Don't Leave a Haunting Residue
After a night of Halloween festivities, it's tempting to crawl into bed with your makeup on. However, this can be detrimental to your skin. Make sure to remove your makeup before going to sleep to prevent clogged pores and breakouts.
The Next Day: Revitalize with a Skinwave Facial
To ensure that the last bit of makeup is properly cleansed and your skin is adequately hydrated, schedule an appointment for a Skinwave Facial at Revivify Medical Spa. This rejuvenating facial treatment will leave your skin feeling refreshed and ready for your everyday skincare routine.
Too Much Candy? Consider MIC Lipotropic Injections
If you've indulged in too many Halloween treats and are worried about the extra calories, we have a solution. Come in for MIC Lipotropic Injections, a unique blend of fat-burning nutrients that stimulate your body's natural ability to use stored fat as an energy source. MIC injections typically contain L-Methionine, Inositol, and Choline, as well as vitamin B12 to speed up fat reduction and induce weight loss. It's a magic potion for a slimmer, healthier you.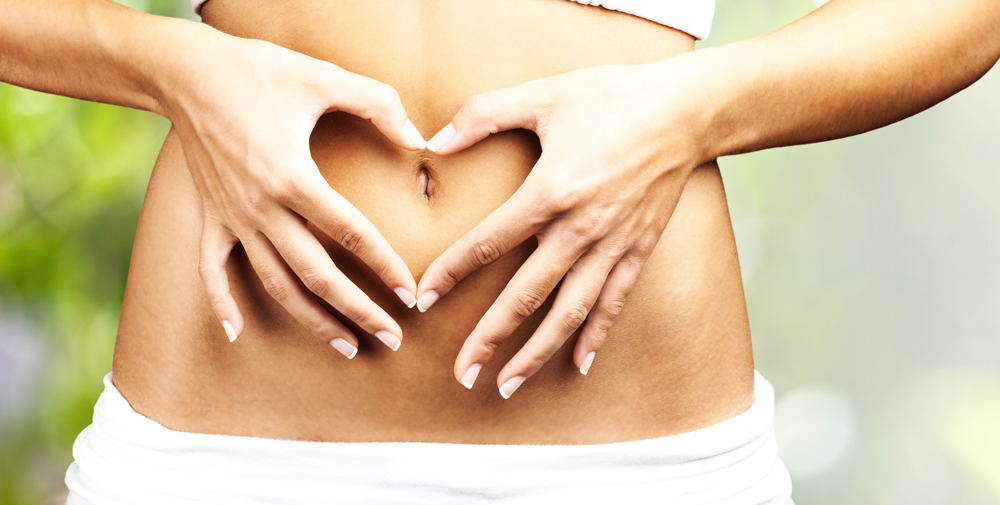 We hope you enjoyed our Halloween Beauty and Skin Care Tips.  May they help you shine during and after the spookiest day of the year! At Revivify Medical Spa, we're here to ensure you have a safe, hauntingly beautiful Halloween. Our experts are ready to assist you with all your beauty and skincare needs. Whether it's prepping your skin, enhancing your lips, or rejuvenating your complexion, we have the tools and expertise to help you achieve your desired look. Have a spooktacular Halloween and remember that beauty and wellness go hand in hand!
Want to get more questions answered?  Request a Consultation with Dr. Lubna Elahi today!