Keto-Friendly Fruits and Veggies List
Eating a variety of keto-friendly vegetables is at the heart of our Ideal Protein weight loss protocol. In addition to healthy proteins and fats, eating the right veggies and fruits is essential when making better food choices.  The problem that many faces is, "How to know which are Keto-Friendly Fruits and Veggies?"
Learning to choose the suitable vegetables and fruits to complement your weight loss journey and maintain an adequate nutrient intake can sometimes be confusing.
Here we will give you a list of veggies and fruits you can safely add to your meals without jeopardizing your weight loss efforts.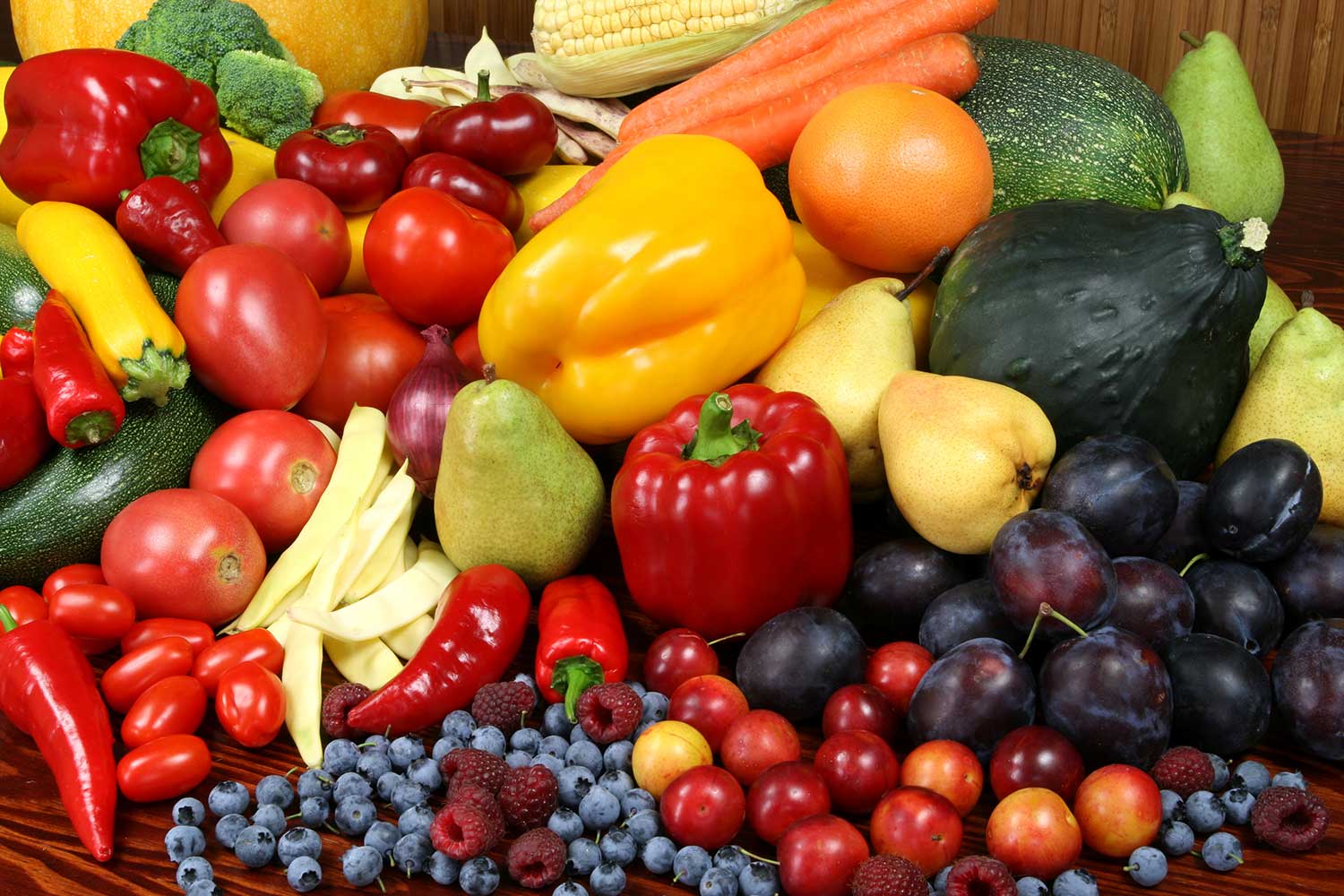 Best Veggies to Achieve Your Weight Loss Goals
You are in for a treat!  Revivify Medical Spa brings you the best Guide to Keto-Friendly Fruits and Veggies.  Fruits and vegetables provide essential nutrients needed to help our bodies stay healthy and functioning correctly. When following a low-carb diet plan, the goal is to avoid high starch and sugars foods. Because some vegetables and many fruits have a high carbohydrate content, it's best to avoid them
In general terms, we recommend you consume leafy greens; these veggies provide the most antioxidants and have fewer carbs. A good starting point to choose your vegetables is to remember that vegetables that grow above the ground tend to be more suitable for low-carb diets. Root vegetables that grow underground typically have a higher starch content.
The following list is not comprehensive, and since Ideal Protein is a personalized weight loss protocol, we can provide you with a tailored list of fruits and veggies for you to enjoy.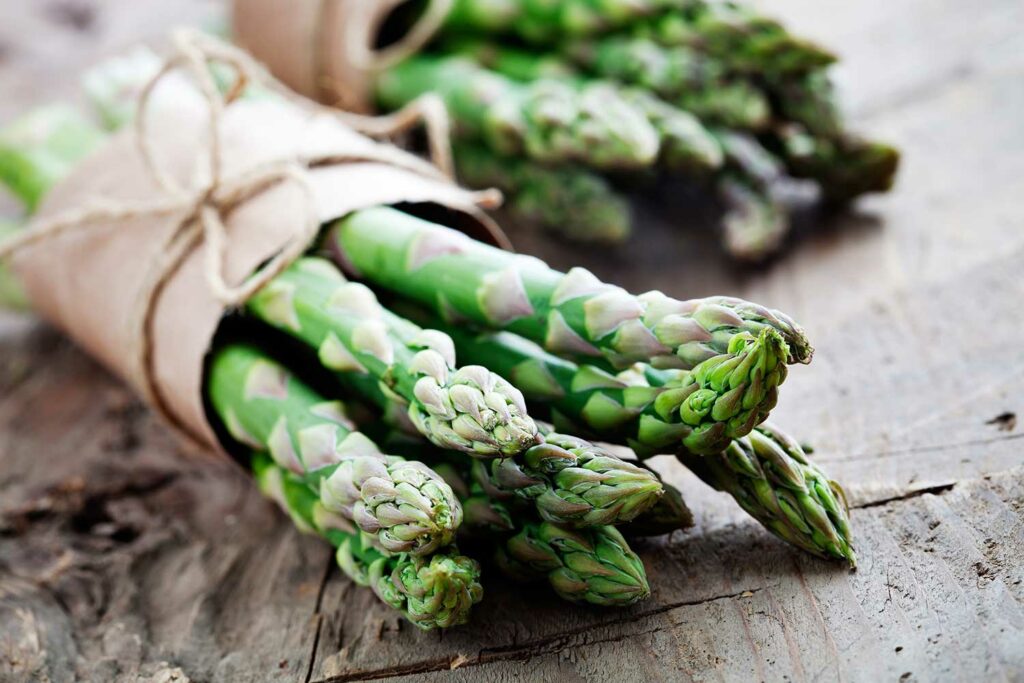 Asparagus provides iron, potassium, and vitamin C, and a serving of 100 g only has about 2g of net carbs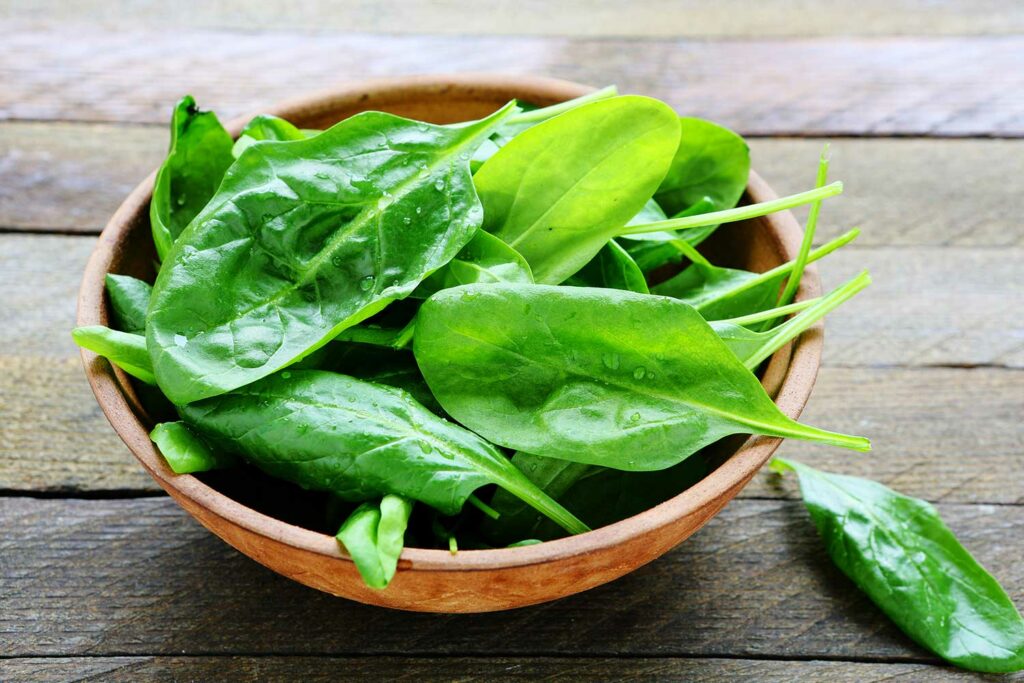 Spinach is a versatile leafy green that you can add to many dishes, including salads and casseroles. This particular veggie is full of antioxidants and is an excellent source of calcium and iron.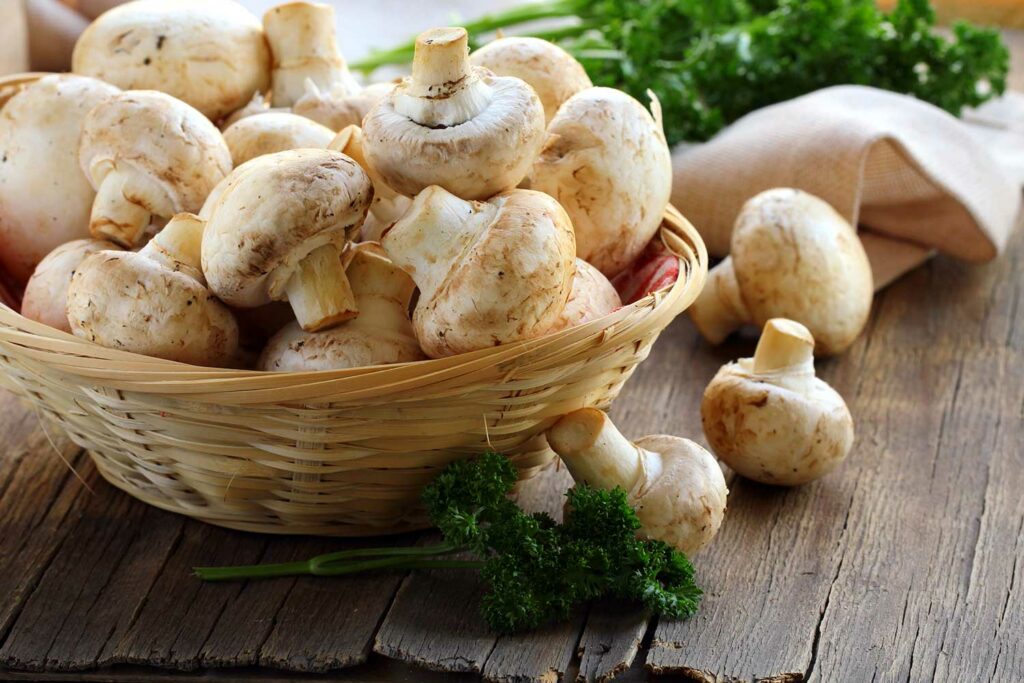 Packet with protein and potassium; mushrooms are fan favorite. Whether you enjoy them in an omelet in the morning, add them to your salads, or sautee them for dinner, the truth is that mushrooms are a great compliment to your Ideal Protein weight loss journey.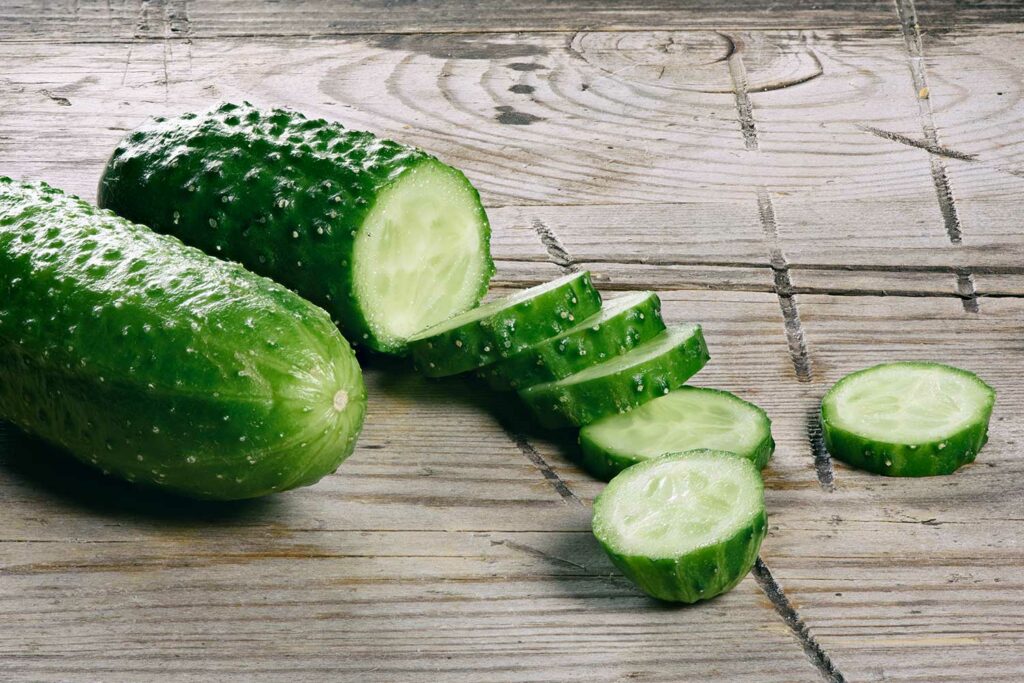 A popular salad veggie, cucumbers are a source of vitamin K, which plays an important role in blood clotting and bone metabolism. Cucumbers are refreshing and great for keeping hydrated during the summer months, thanks to their high-water content.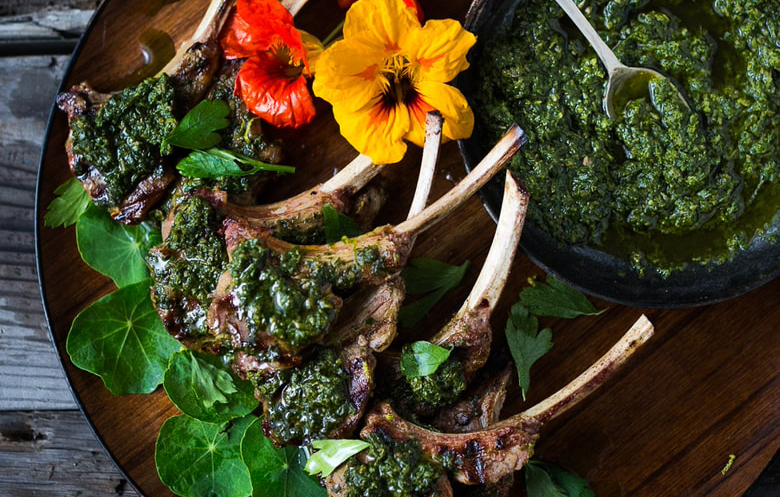 This veggie only has 3g of net carbs per 100 g serving. In recent times it's become one of the most versatile veggies as it can be eaten raw in salads and sandwiches or used as a pasta substitute by shredding it.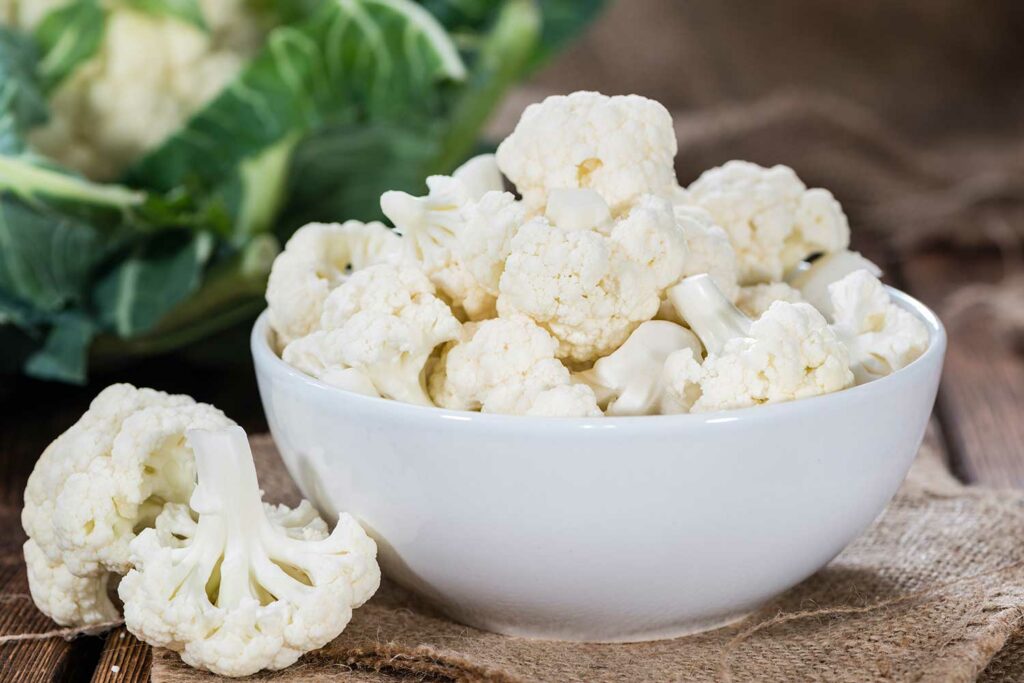 The chameleon of low-carb diet plans. Cauliflower is used as a base for pizzas, rice, and even a delicious substitute for mashed potatoes.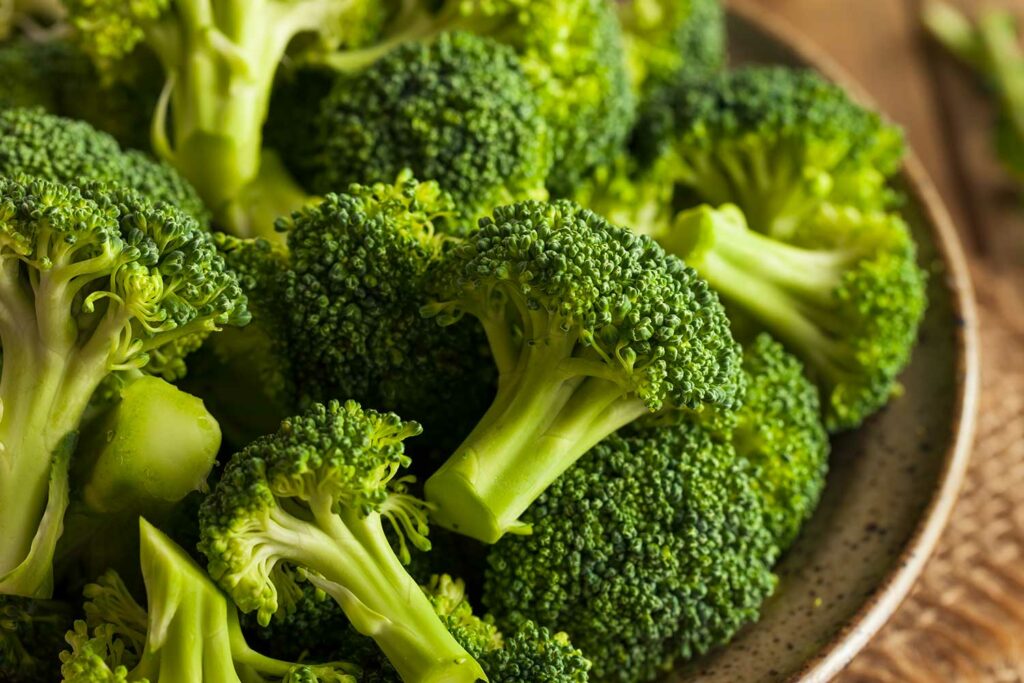 One cub of broccoli provides 100% of the Recommended Dietary Intake (RDI) of vitamin C and K. More importantly, research studies found that broccoli may decrease insulin resistance in patients with type 2 diabetes.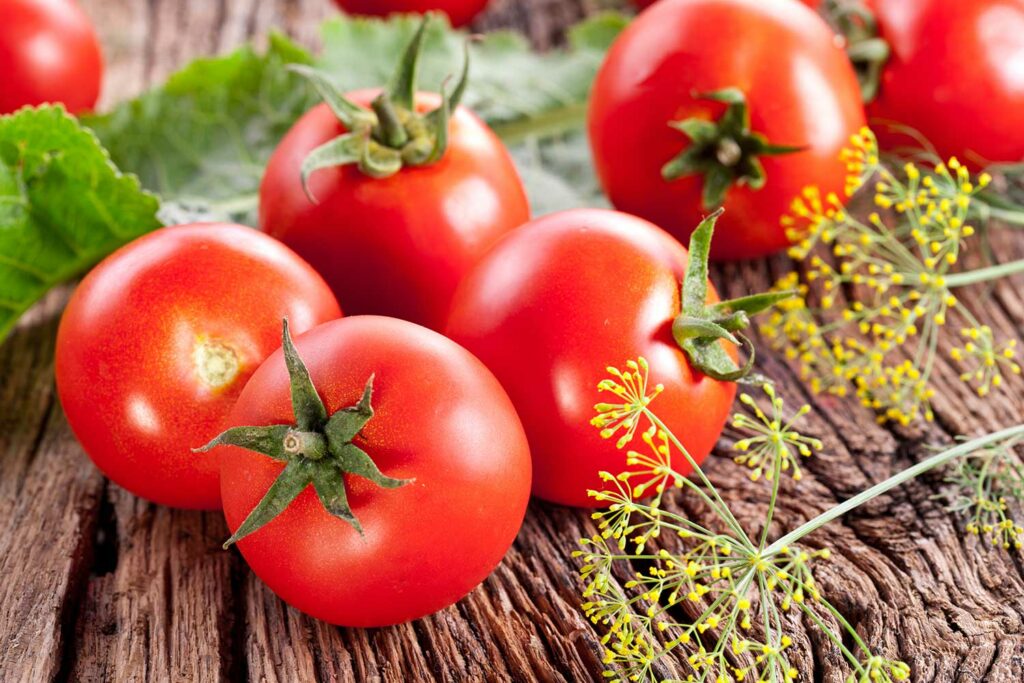 You probably don't think of tomatoes as a fruit but rather as a vegetable; however, it is classified as a fruit. They are high in vitamins A, C, and K, as well as potassium.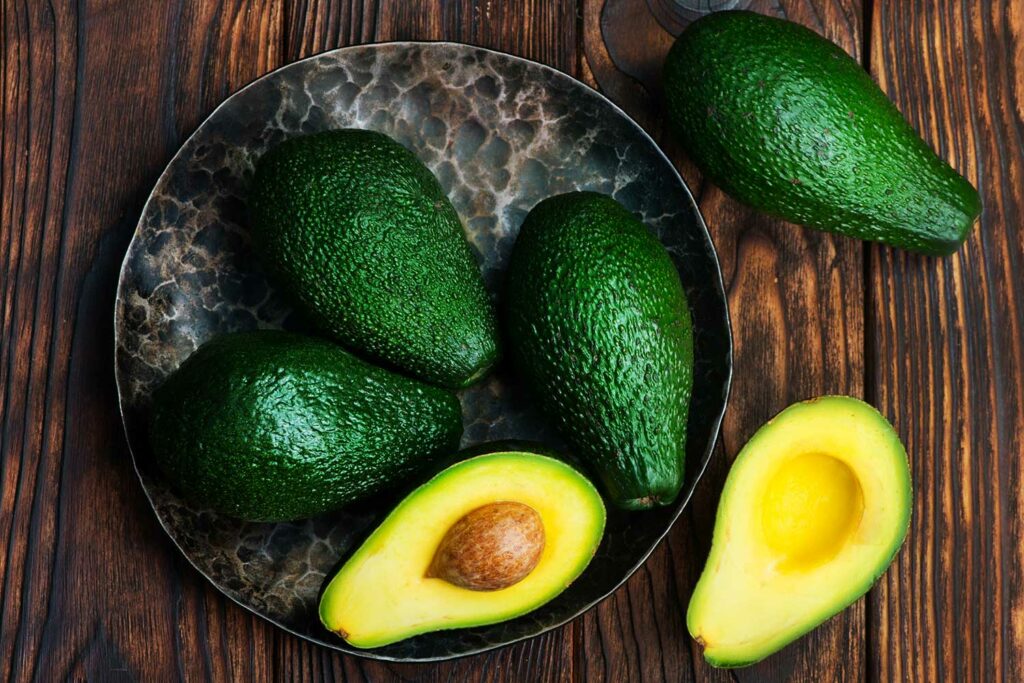 Yes, they are technically a fruit, and they are allowed on the Ideal Protein diet plan. Avocados are a healthy source of fat; they are also rich in oleic acid, vitamin C, folate, and potassium. Thanks to their fat content, they can help you feel fuller for longer.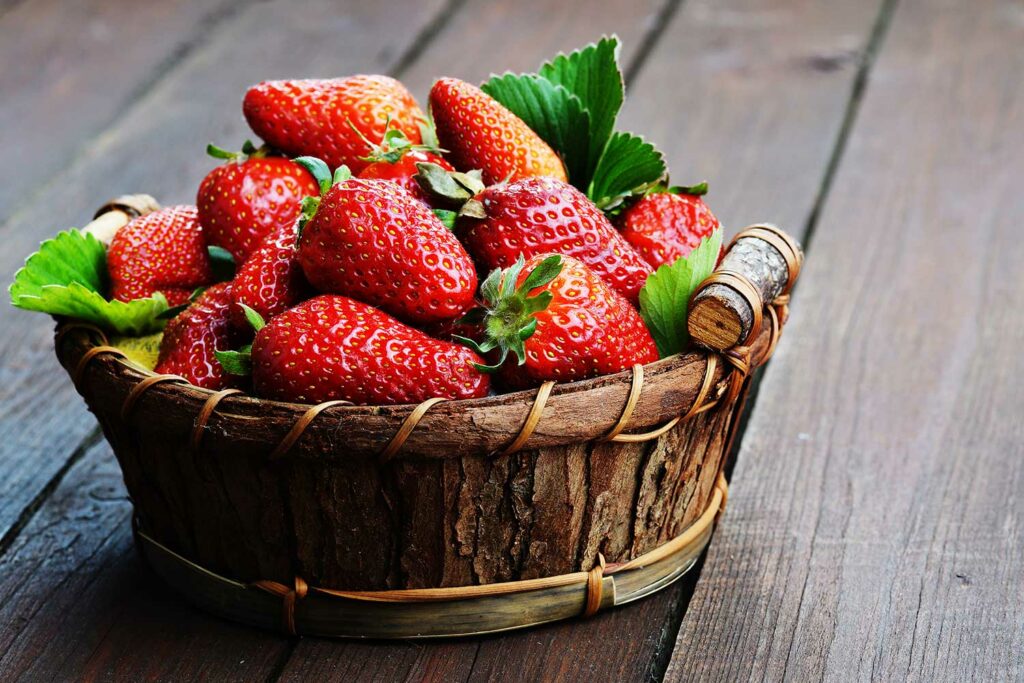 Delicious, nutritious, and brimming with health benefits. Strawberries are loaded with antioxidants and are an excellent source of vitamin C, folate, and manganese.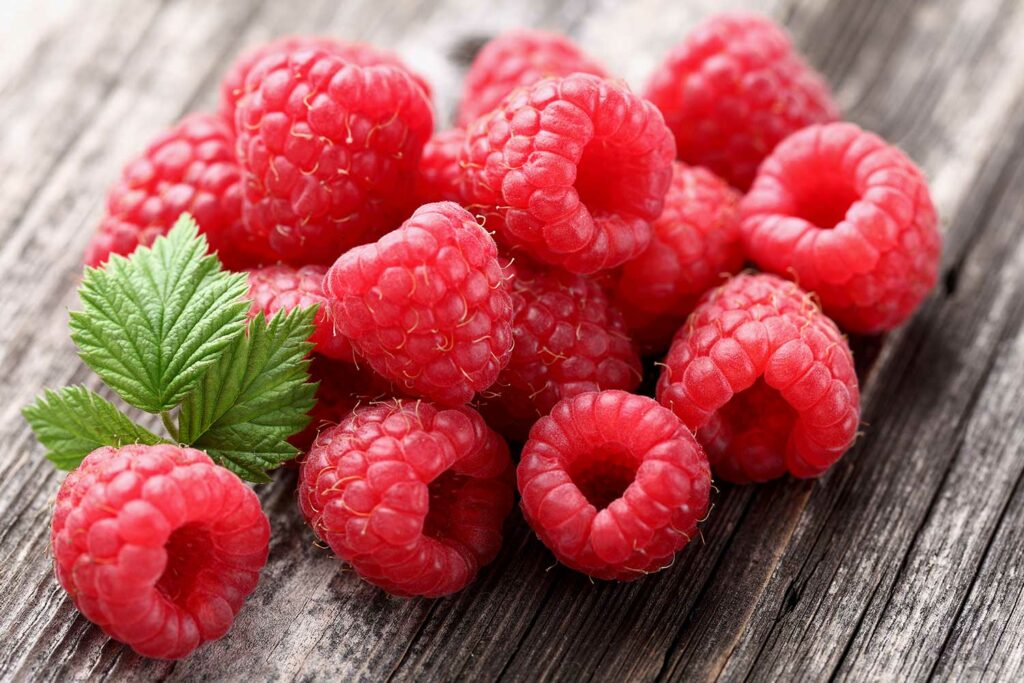 Among the berries, raspberries are one of the healthiest. 1 cup has only 7g of net carbs. Its high content of antioxidants may be beneficial in decreasing inflammation and reducing the risk of chronic diseases such as diabetes, cardiovascular disease, and Alzheimer's disease.
If your health goals include losing weight safely and effectively, Ideal Protein is for you. Contact us today to schedule an appointment and learn more about how we can help you achieve your health and weight goals.
Contact us today to schedule an appointment and start living your best life.
For more information or begin the journey towards achieving your weight loss goals for good, call us at 409-203-6692.