WE LOVE YOU MOM! YOU DESERVE THIS!
Revivify Medical Spa's Month of Mother's Day Specials
ATTENTION ALL MOTHERS: YOU ARE BEAUTIFUL!



Whether you are a soon to be mom, a new mom or a great grandma, you are incredible.  Mothers come in all shapes and sizes, ages, nationalities, and backgrounds but one special moment binds them together, motherhood.  The love and wonder that fills our hearts are like nothing else in the universe.  Many of us will admit that being a mother is much more challenging than we ever imagined but worth every moment.
As a mother of three, Dr. Lubna Elahi can relate to all of us mommies in our search to fulfill all of the daily responsibilities and never finding enough "me time".  She encourages all mothers to applaud themselves for their everyday triumphs both big and small.  Most importantly, never forget to make time for you!  May this Mother's Day mark the difference in your health both inside and out.  You are incredible and deserve to be happy and healthy.  As true beauty comes from within, Dr. Elahi will help you care from you from both a medical and aesthetic perspective.  Presenting, Revivify Medical Spa's Mother's Day Specials.
MOTHER'S DAY SPECIALS EXCLUSIVELY AT REVIVIFY MEDICAL SPA
Enjoy from our lavish selection of rejuvenation specials. There is something for everyone!
At Revivify Medical Spa we offer innovative medical grade treatments that offer incredible results without the risk associated with surgery.
TAKE ADVANTAGE OF OUR SMART NON SURGICAL PAMPER MOM TIME MOTHER'S DAY SPECIALS!
SPACES ARE LIMITED. Book Your Appointment Today: 1 409-203-7482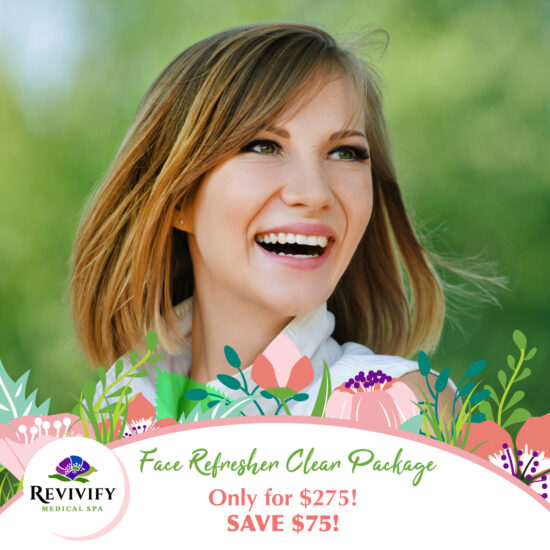 Face Refresher Clear Package
SAVE $75! Package of 3 – Laser or IPL Facial
ONLY FOR $275!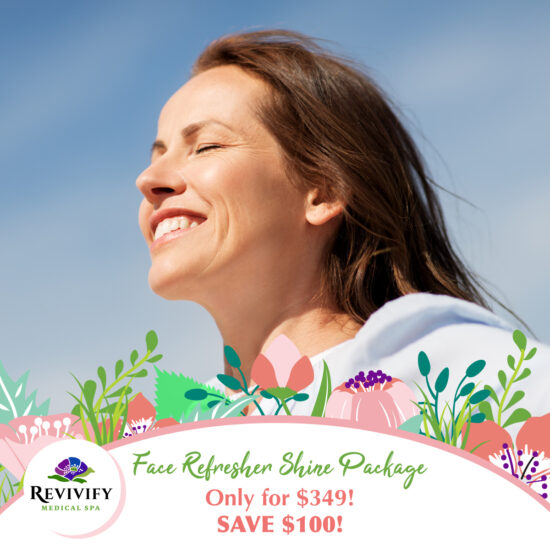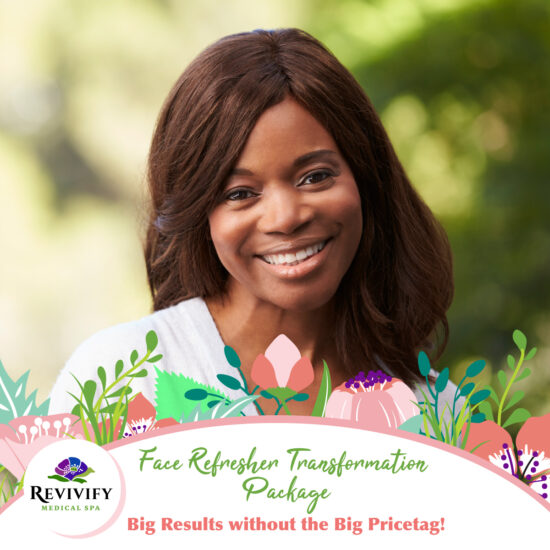 Face Refresher Transformation Package
Big Results without the Big Pricetag! – Under Eye Circle Treatment – Lip Augmentation with Filler – Cheek Augmentation with Filler
ONLY FOR $2000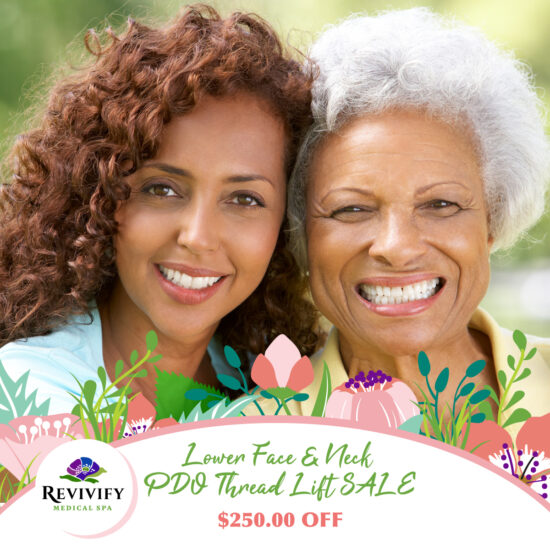 PDO Thread Lift SALE
Get $250.00 Off a Lower Face and Neck PDO Thread Lift.
$250.00 OFF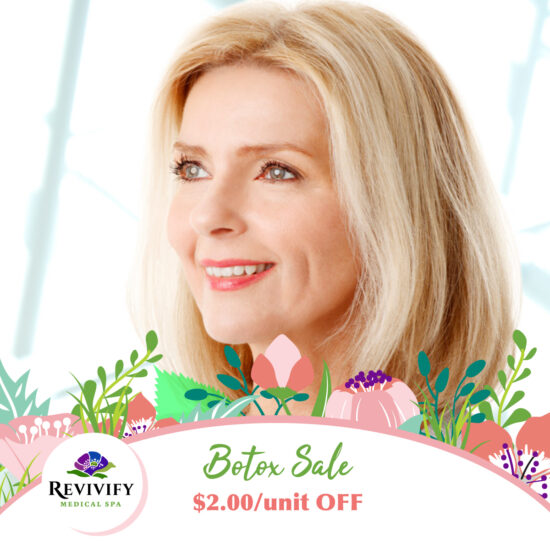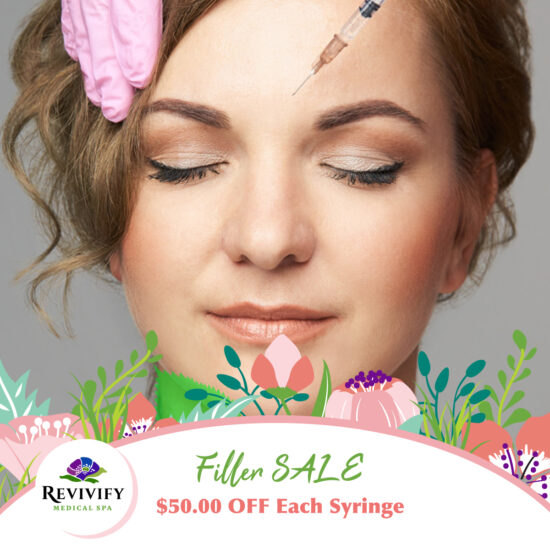 Filler SALE
Filler SALE $50.00 OFF each syringe of filler
$50.00 OFF EACH SYRINGE
WANT TO SCULPT YOUR DREAM BODY?
Non-Surgical Liposuction and Fat Transfer is Now Available!
NEW TREATMENT ALERT!
IT'S HERE! Non-Surgical Liposuction & Fat Transfer are Finally Possible! Introducing: BeautiFill by LipoLife.
BeautiFill™ is the first laser-based system that combines liposuction, skin tightening, and fat grafting (cosmetic fat transfer) procedures in one convenient appointment.
This revolutionary technology combines three treatments:
It contours the body by effectively reducing fat deposits
Tightens skin by stimulating collagen production
Restores lost volume of the face and other body areas
Remove Volume from where you don't want it & Restore Volume to where you do!
Contact Us to schedule a Free Consultation to find out if BeautiFill is right for you!