MEDICAL SPA VS. DAY SPA, THE DIFFERENCES, EXPLAINED
Revivify Medical Spa
When we get the urge to improve our appearance or to treat ourselves to a little rejuvenation and relaxation, the first thing that comes to mind is to pamper ourselves with a spa treatment.
However, not all spa treatments are created equal. There is a substantial difference between the treatments offered at traditional day spas and those provided by medical spas.
Do you know the difference between a Medical Spa and a Day Spa?
While the aesthetics of both facilities may look similar, the reality is there are vast differences in the type of service provided and, most importantly, who provides the treatments.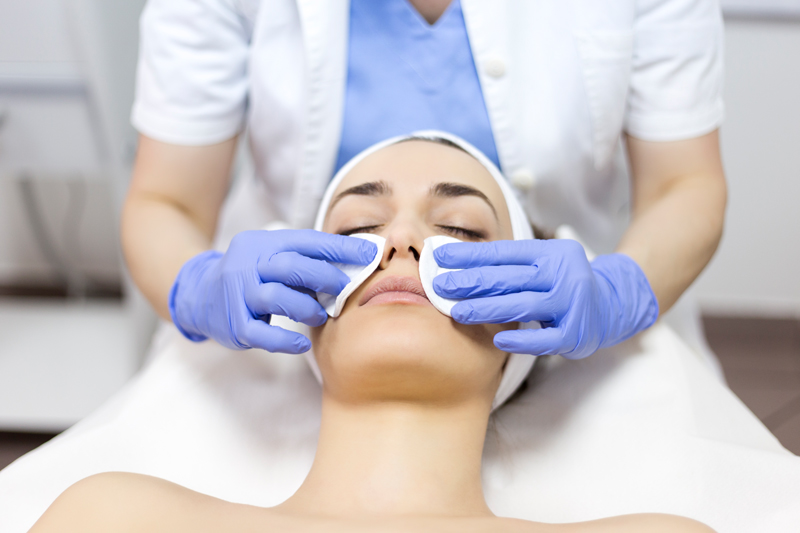 The primary focus of a day spa is to provide relaxation, personal care, and non-invasive beauty treatments.
Typical services provided by a day spa include massages, mud wraps, facials that only target the outer layers of the skin, manicures, pedicures, eyelash extensions, and waxes. Some may even combine spa services with those of a beauty salon and offer hair and makeup.
As you can see, a day spa is ideal for when you need a little pick-me-up to feel more beautiful than you already are.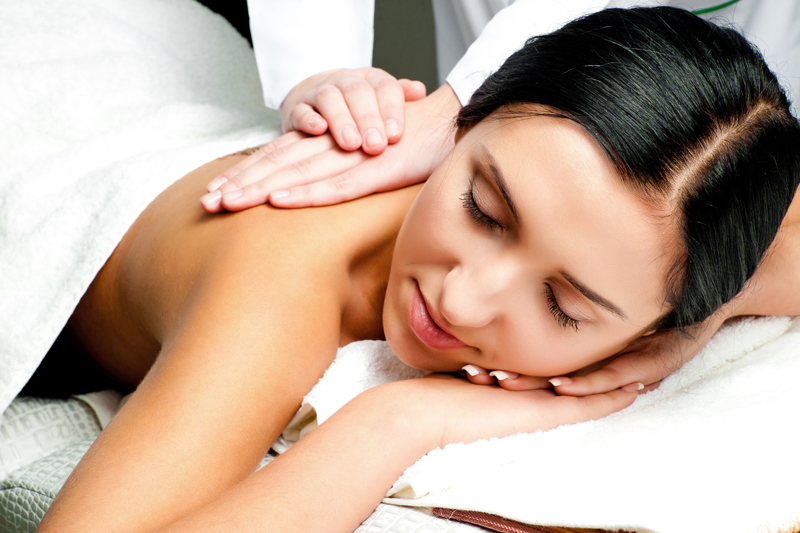 Treatment and Service Differences
Every spa, whether day or medical, offers different services and treatment options. 
Services You Can Expect to Find at a Day Spa
Various Types of Massages

Eyelash Extensions

Lash and Brow Tinting

Eyelash Lift

Body Wrap

Waxing

Facials

Permanent Makeup

Body Scrub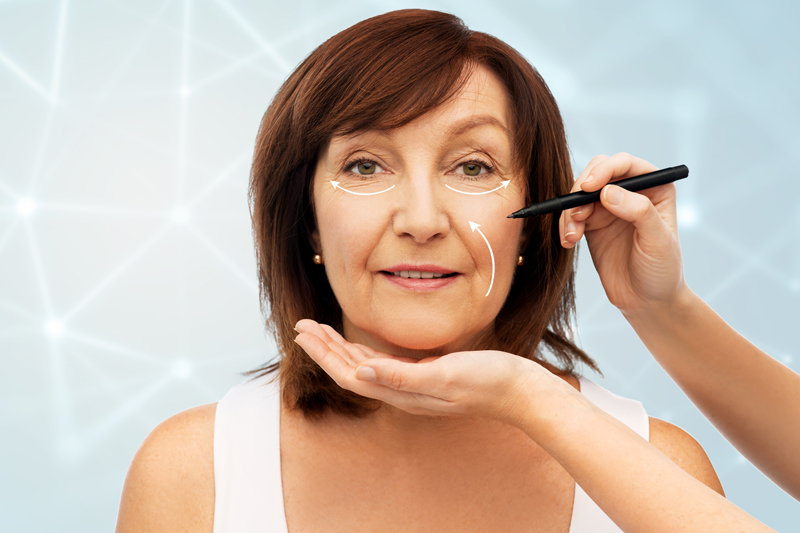 Unlike day spas that focus on improving your outer appearance, medical spas provide medical procedures that are designed to not only improve the appearance but also repair your skin, hair, and even metabolic processes.
In other words, the treatments offered at medical spas have, at the very least, a long-term effect, and in some cases, even permanent positive results.
Another significant difference is who supervises and carries out the medical procedures. The staff hired to work at a day spa are usually licensed estheticians, massage therapists, cosmetologists, or nail techs. On the contrary, medical spas require a physician who performs or oversees all procedures.
When the physicians don't carry out the treatment themselves, they will delegate the task to another medical professional, usually registered nurses or nurse practitioners. This means you will always have a medical professional by your side while you receive your treatments.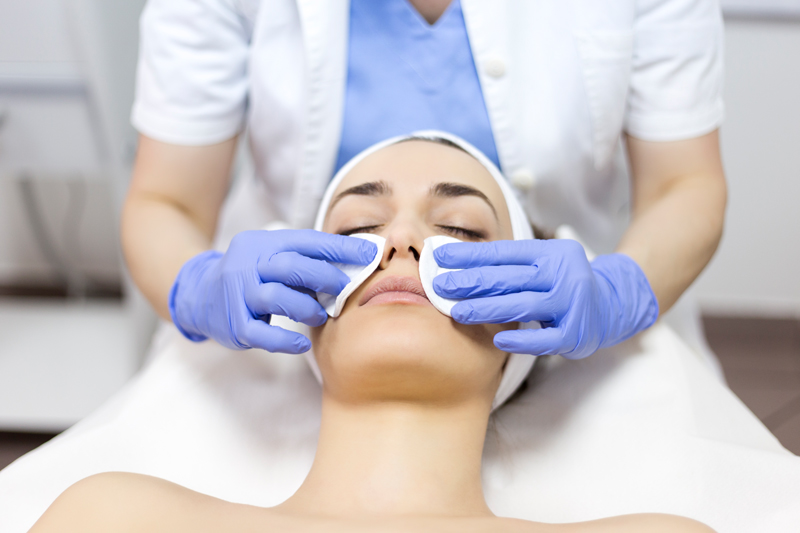 Services Provided by Revivify Medical Spa
At Revivify, we offer a wide range of solutions to rejuvenate every aspect of your body.
Skin Sagging and Wrinkle Removal Treatments
Vivi Nonsurgical Face Lift

Skinwave Facial

PDO Threads – Nonsurgical Face Lift

Dermal Fillers

Platelet Rich Plasma (PRP) Facial

Microdermabrasion

Microneedling – Collagen Induction Therapy

Chemical Peels

IPL™ Photo-Rejuvenation

Botox

Infini Radio Frequency

Natural Acne Treatments
Nonsurgical Breast Lift
Fat and Cellulite Reduction
BTL Vanquish Me™

BTL Exilis Ultra™

BTL Cellutone™
Toenail Fungus Laser Treatment
Laser Hair Removal
Tattoo Removal
Platelet Rich Plasma (PRP) Hair Restoration
Stretch Marks Treatments
Teeth Whitening
O-Shot – Female Sexual Dysfunction, Bladder Control, and Rejuvenation
Erectile Dysfunction
Bioidentical Hormone Replacement Therapy – BioTE® Medical
Weightloss
Ideal Protein Lean Clinic
At Revivify Medical Spa, all our treatment and procedures aim to make lasting improvements to your body, leaving you filling rejuvenated and preserving your beauty for years to come.
For more information or begin the journey towards achieving your weightloss goals for good, call us at 409-203-6692.