HOW TO PREVENT COVID-19
Revivify Medical Spa
The rapid spread of COVID-19, the illness caused by the Severe Acute Respiratory Syndrome Coronavirus 2 (SARS-CoV-2) virus, is alarming.
The Texas Department of State Health Services (DSHS) declared a public health disaster in Texas after reporting 352 statewide cases and eight deaths.
While the situation is cause for worry, all of us need to keep calm and follow the recommendations from public health officials to prevent the further spread of COVID-19.
At Revivify Medical Spa, we believe education is vital to understanding the crisis we are facing. Likewise, the more we know, the easier it will be to protect ourselves and our loved ones.
What is COVID-19?
The newest coronavirus disease COVID-19 is an infectious respiratory illness. The virus causes a flu-like illness; however, the risk of complications is much higher.
Symptoms of COVID-19
After exposure to the virus, symptoms can appear in as little as two days or as long as 14 days. Most people experience mild to moderate symptoms that do not require specialized medical care. The good news is that the majority of people who are infected make a full recovery.
However, severe or life-threatening symptoms can develop for certain high-risk groups, which include:
The elderly
Anyone with an underlying chronic medical condition such as heart or lung disease, diabetes, asthma, and high blood pressure
Patients with a weakened immune system
The most common symptoms of COVID-19 are:
Fever
Tiredness
Dry cough
When the disease becomes severe, patients can experience trouble breathing, persistent chest pain or pressure, bluish lips or face, and confusion.
When these warning signs appear, the patient needs immediate medical attention.
Always call ahead before visiting your doctor's office or the hospital, so staff can take the necessary precautions to avoid infecting others.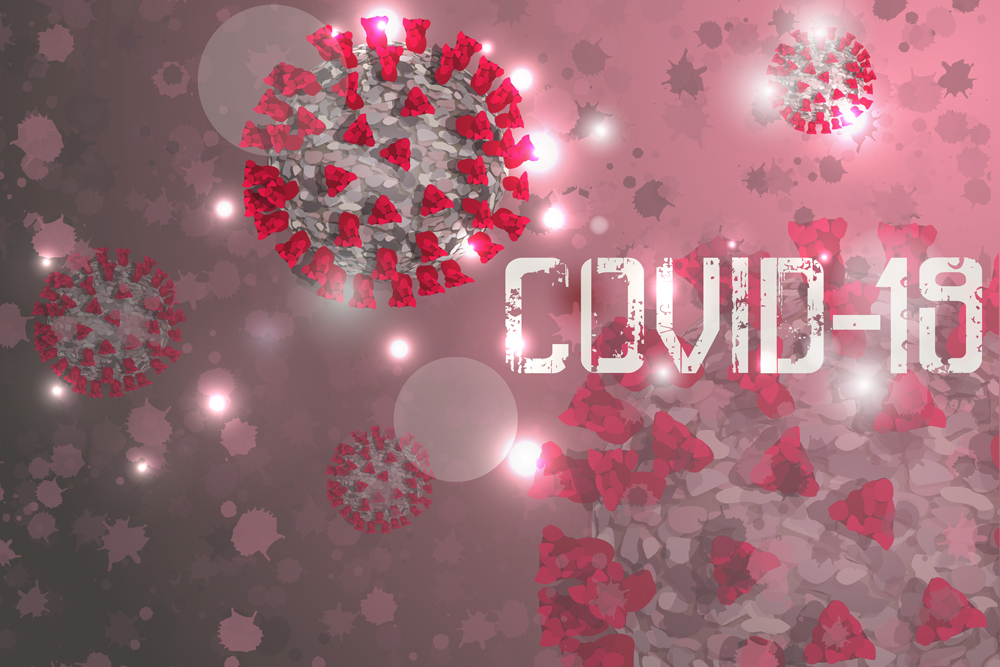 How to Prevent the Spread of COVID-19
The World Health Organization recommends the following protective measures against the novel coronavirus:
Wash your hands frequently. Use soap and water or an alcohol-based sanitizer. Wash your hands for at least 20 seconds and make sure you wash in between your fingers, and the back of your hands as well
Maintain social distancing. Keep a distance between 3-5 feet between yourself and anyone who is sneezing or coughing. The virus spreads through droplets that can travel through the air when someone coughs or sneezes. If you are too close, you could breathe in the droplets and get infected.
Don't touch your nose, mouth, or eyes with unwashed hands. You can easily pick up viruses with your hands when you touch surfaces or objects. The viruses can enter your system through your eyes, mouth, or nose.
Cover your mouth or nose when you cough or sneeze. This practice is known as good respiratory hygiene. When you cover your mouth, your nose with a tissue or your bent elbow, it prevents droplets from becoming airborne.
Avoid contact with sick people. This is not always easy, especially when we are caring for sick loved ones. However, try to distance yourself as much as possible from anyone who has flu-like symptoms.
If you are sick, stay home. If your symptoms are mild, choose to self-isolate to prevent the spread of the virus.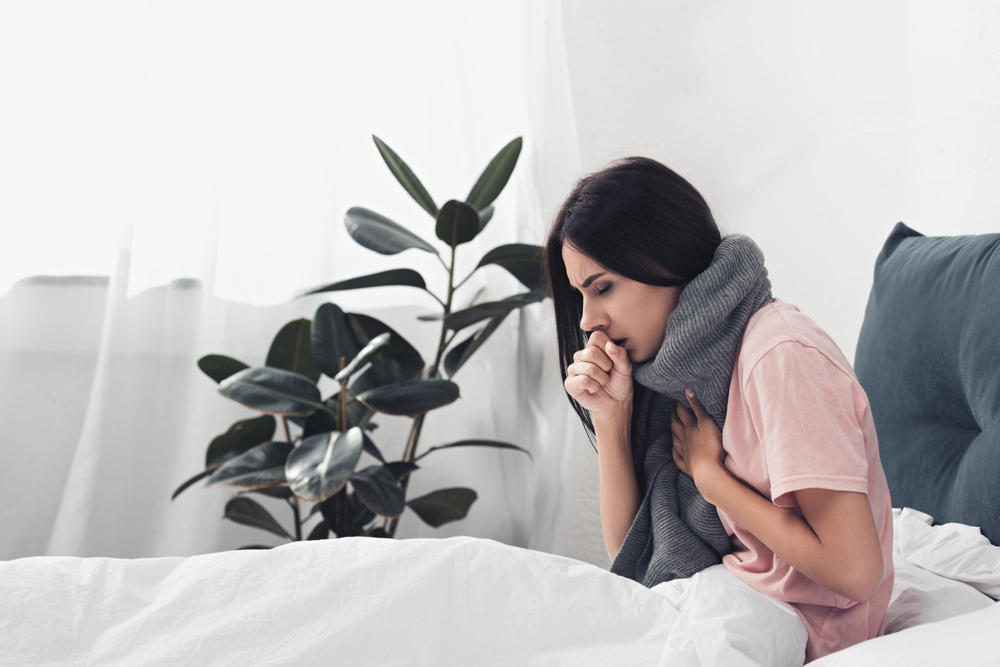 At Revivify Medical Spa, we always put the safety of our clients and staff first. We adhere to the highest standards of cleanliness and safety protocols.
During this health crisis caused by COVID-19, we are closely following all guidelines issued by public health officials to ensure everyone is safe.