Benefits of a Gluten-Free Diet
In recent years, we've seen a growing awareness in both the public and the medical communities of gluten-related sensitivities.
When we think of gluten intolerance, we mostly associate it with celiac disease, an autoimmune digestive disorder. However, new research shows that a large segment of the population has some degree of gluten sensitivity that can produce bothersome symptoms, such as:
Bloating or abdominal pain

Diarrhea or constipation

Headache

Brain fog

Fatigue

Joint pain

Skin Problems

Depression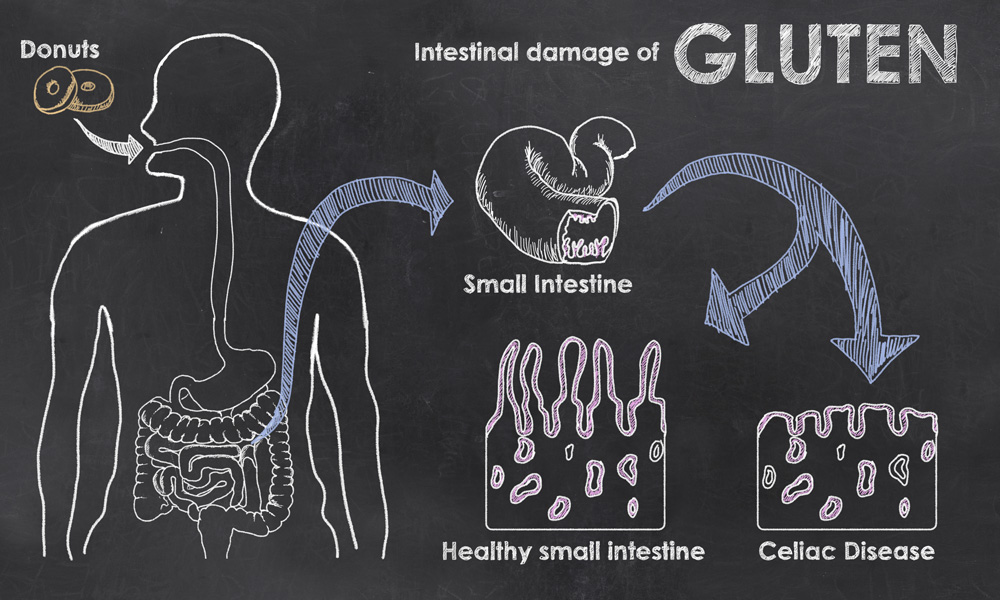 What is Gluten?
Gluten is a dietary protein found in many grains like wheat, barley, rye, and other processed foods, including pasta, bread, and cereal.
Gluten acts as a glue that helps foods maintain their shape. Thanks to this quality, it is widely used in the process food industry.
Benefits of a Gluten-Free Diet
Anyone can benefit from following a gluten-free diet. It provides advantages to our overall health, including decreasing our waistlines.
Let's explore a few of the benefits of a gluten-free diet:
Rich in vitamins and antioxidants

It helps improve digestion

You feel more energized

It can improve your cholesterol levels

Losing weight becomes easier
Ideal Protein Weight Loss Protocol Makes It Easier to Follow a Gluten-Free Lifestyle
If you are celiac or have a gluten sensitivity and are looking to improve your health and waistline, Ideal Protein has you covered.
In an effort to meet the weight goals of gluten-sensitive dieters, Ideal Protein now offers a full line of certified gluten-free products.
These gluten-free products are manufactured in a Celiac-certified facility that guarantees their machinery never comes in contact with any grain that may contain gluten.
Most Ideal Protein products are safe for gluten-sensitive dieters. However, the addition of these certified gluten-free products means Celiac Disease dieters can now securely lose weight without triggering disease symptoms.
Ideal Protein gluten-free products are easy to identify and are precisely engineered with the protocol in mind.
At Revivify Medical Spa's Ideal Protein Weight Loss Clinic, gluten-sensitive and Celiac Disease dieters have the added assurance of having a doctor accompany them on their weight loss journey.
Additionally, you will have a personal diet coach available to answer all your questions and keep you motivated to reach and maintain your ideal weight.
Call us today to schedule your initial free consultation. Learn how the Ideal Protein method can help you adopt a gluten-free diet that will help you lose weight and feel more energized than ever.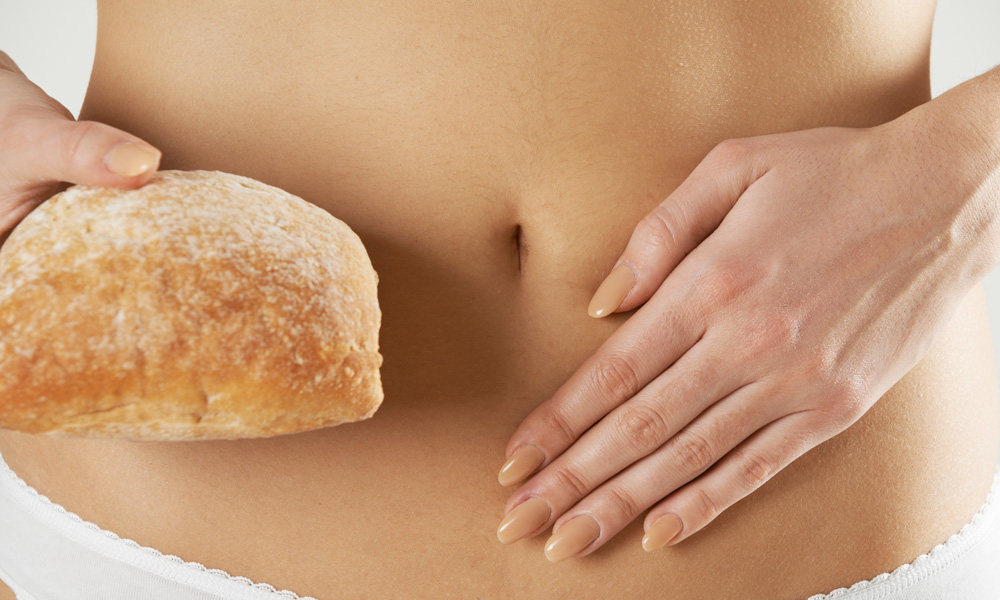 For more information or begin the journey towards achieving your weight loss goals for good, call us at 409-203-6692.